If you're interested in joining CrossFit Southampton, click here, enter your details and a choose a trial date of your choice using our booking system TeamUp.
You can visit us for a free trial on any of our weekend classes, a Monday or Tuesday Morning, a Thursday Lunchtime or a Thursday Evening.
If you have any issues with the system or want to contact us first, contact us below. We'll be happy to help.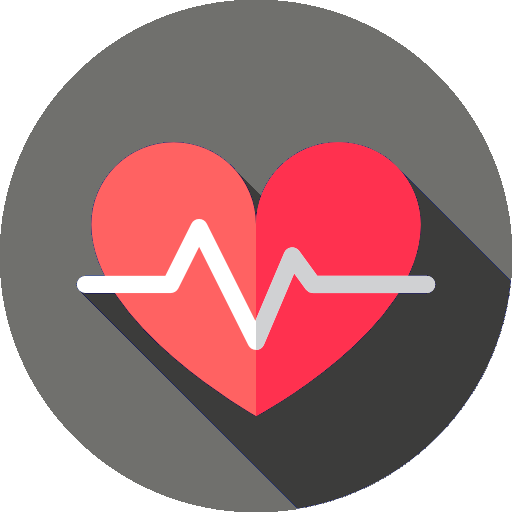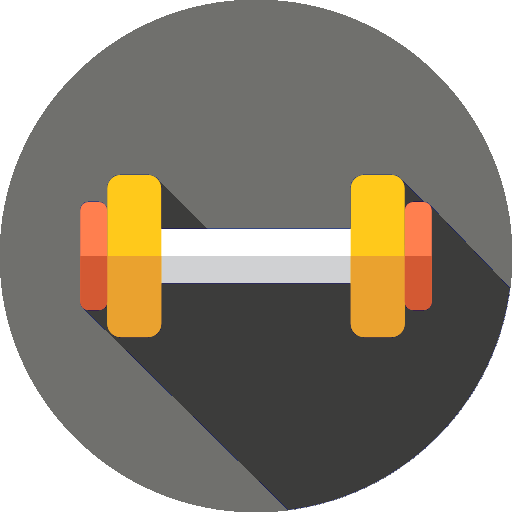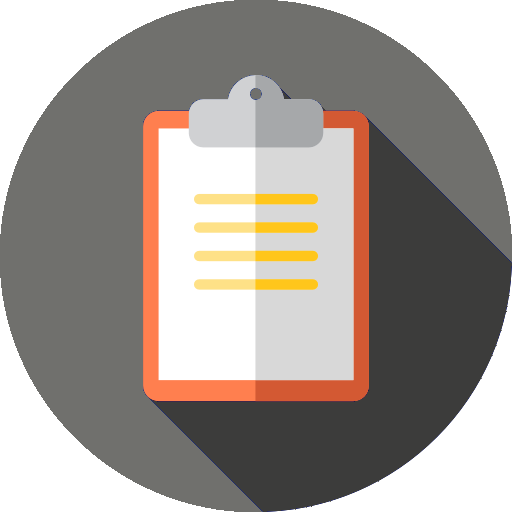 opening times
Monday
06:30-07:30  |  17:45-21:00
Tuesday
06:30-07:30  |  11:30 - 13:30  |  17:45-21:00
Wednesday
06:30-07:30  |  11:30 - 13:30  |  17:15-21:00
Thursday
06:30-07:30  |  11:30 - 13:30  |  17:45-21:00
Friday
06:30-07:30  |  17:45-20:00
Saturday & Sunday
09:00 - 11:00
mail
info@crossfitsouthampton.com
address
CrossFit Southampton | Unit 3B Barton Park Industrial Estate Chickenhall Lane | Eastleigh | Hampshire | SO50 6RR