We Believe In Functional fitness
CrossFit Southampton is a 7500 sqft functional training gym located in Eastleigh just outside of Southampton, Hampshire. Our members enjoy high intensity fitness in a fun, supportive, coach led environment.
 We are home to some of the best coaches and functional facilities on the South coast. Our 60ft bespoke training rig is perfect for both weightlifting and gymnastics, we have 15 dedicated lifting platforms and a huge variety of bumper plates, dumbbells and kettlebells, as well as Concept2 Rowers, bikes and Assault bikes. 
We have free parking, male and female changing rooms with 2x showers in each, a full service coffee bar 'The Coffee Box', energy drinks and snacks to purchase, a consultation room for sports massage and physiotherapy and a heated and air-conditioned 700sqft MIND+BODY studio for yoga and low impact classes. 
We are also a British Weightlifting affiliated olympic weightlifting club, and have coaches trained in every aspect of functional fitness. Our coaches are some of the most highly qualified around, with many having a significant level of experience under their belts. Kelly Friel, one of our owners also has taken part in the CrossFit Games in the USA, coming, second, second and most recently first 40-44 masters category. You'll be hard pushed to find a better coaching team!
In 2021 we were proud to become the first UK gym to be affiliated with the Out Foundation. You'll find us listed on their worldwide map of Inclusive gyms – we really are for everyone.  
New and existing Crossfit Athletes are welcome to visit Crossfit Southampton. Book a free trial or schedule a drop-in session. If you would like to ask us anything, get in touch.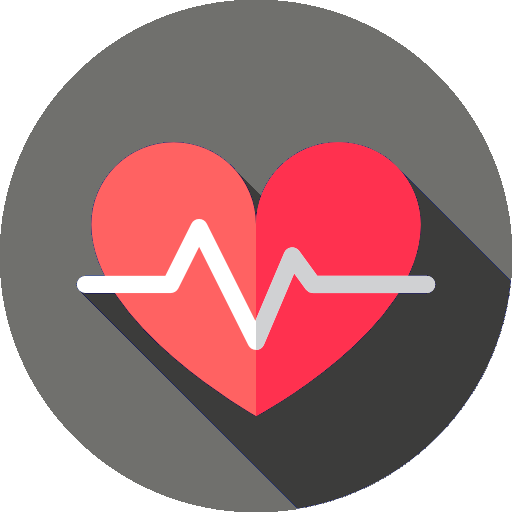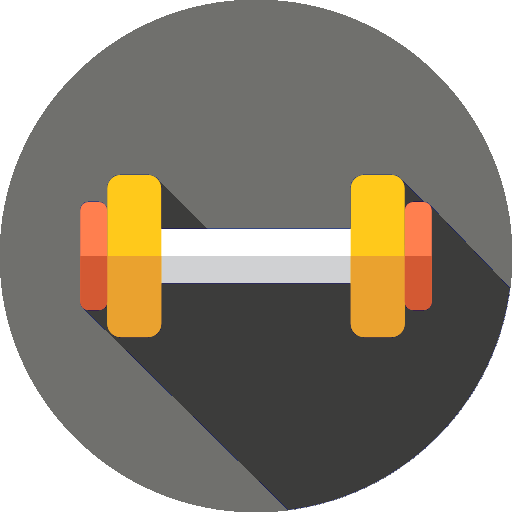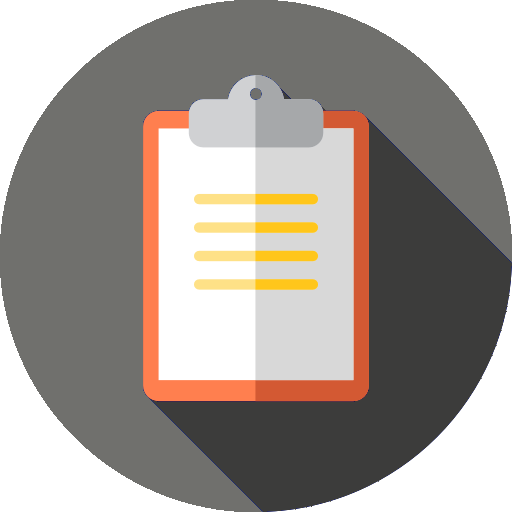 LEAVE YOUR EGO AT THE DOOR.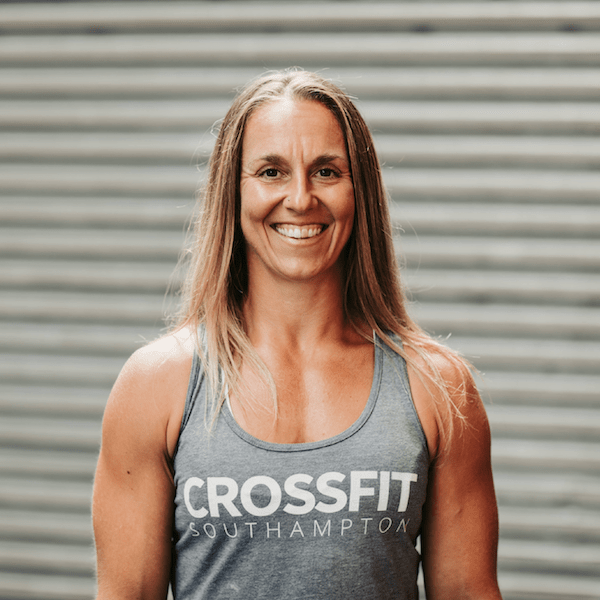 kelly friel
Managing Director
From a young age I have had keen interest in fitness but couldn't find a sport that really floated my boat. In my late 20's I competed in 'X-Training' at an advanced level...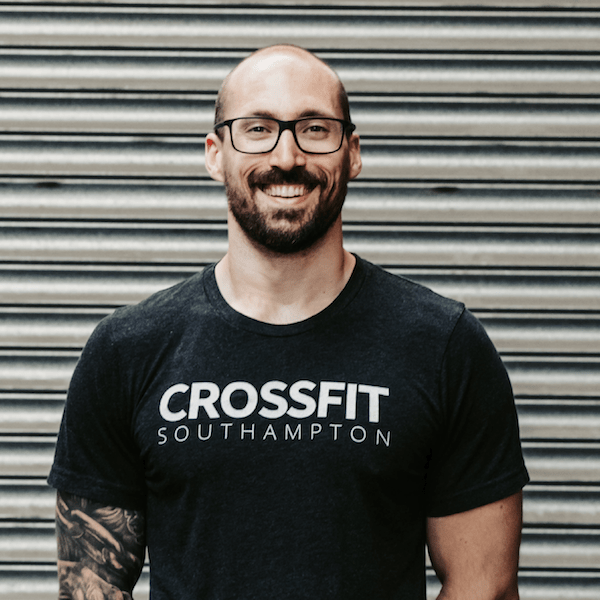 Dan Mayes
Managing Director
I'm a coach and personal trainer with over 15 years experience in the fitness industry. I have a strong track record of rehabilitating injuries and medical conditions...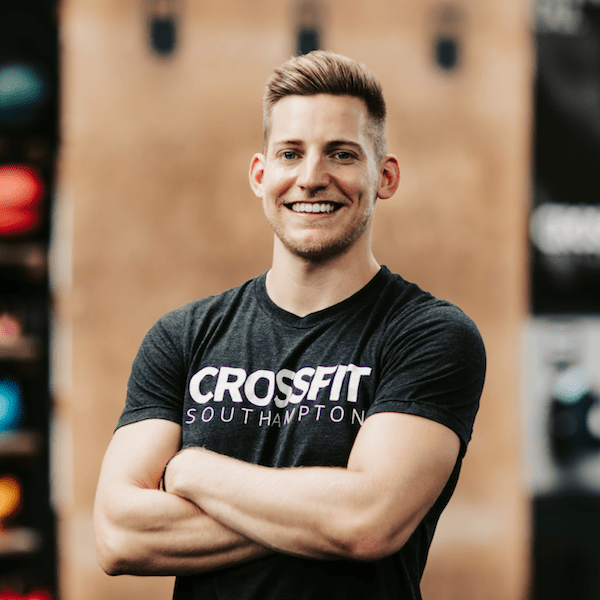 charles balchin
Managing Director
I joined CrossFit Southampton in 2015 and instantly loved the variety of training and the community the box provided. From the start I could see huge potential in...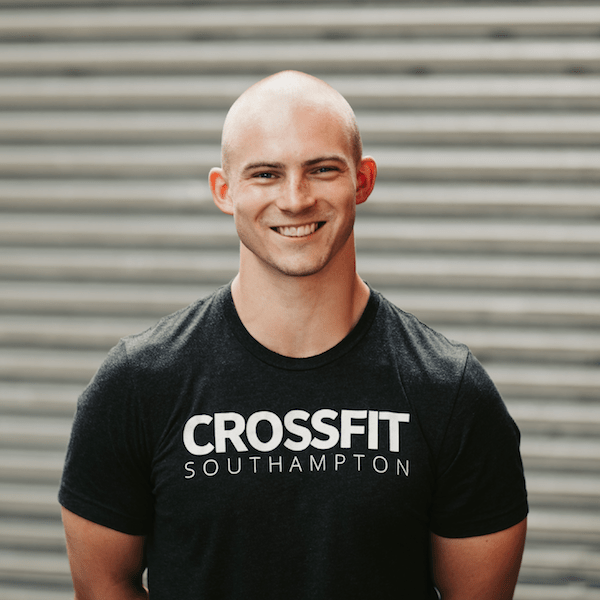 max bickford
Coach
I've had a love for sport and physical activity since I can remember. I grew up competing in everything from tennis to judo, most notably playing football for...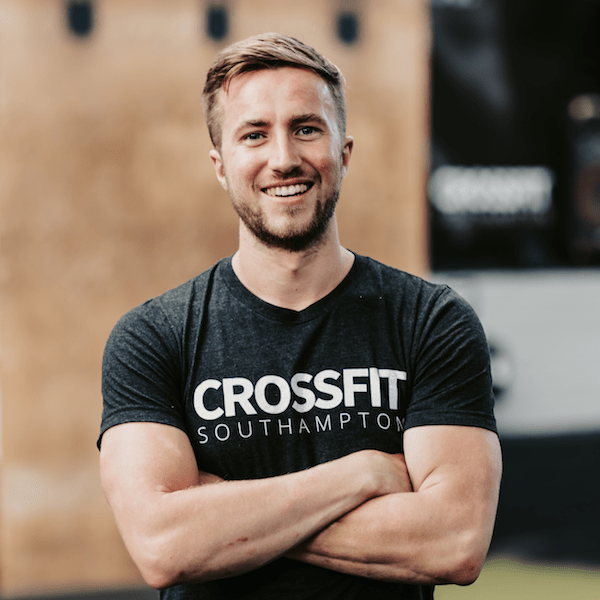 matt doulton
Coach
I started CrossFit in 2013 and immediately loved the versatile training it offered and the high quality coaching I received. My work as a special needs sports coach keeps me...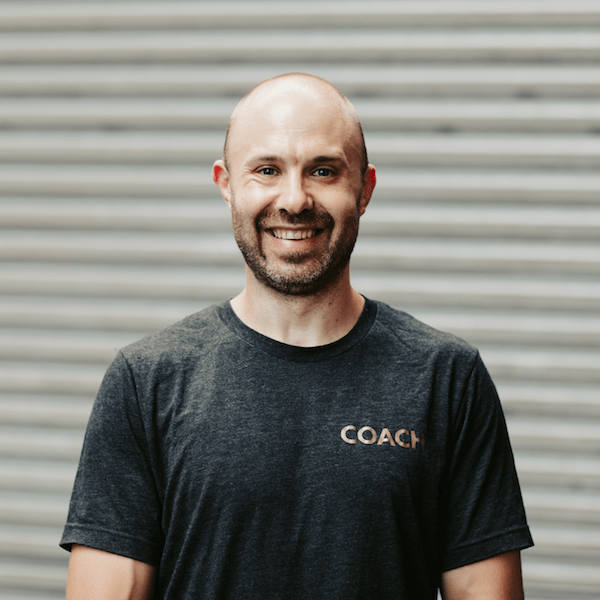 pete stokes
Coach
After growing up being really active playing lots of sports (especially rugby) I found that after university I slowly did less and less. In my early thirties I decided to do...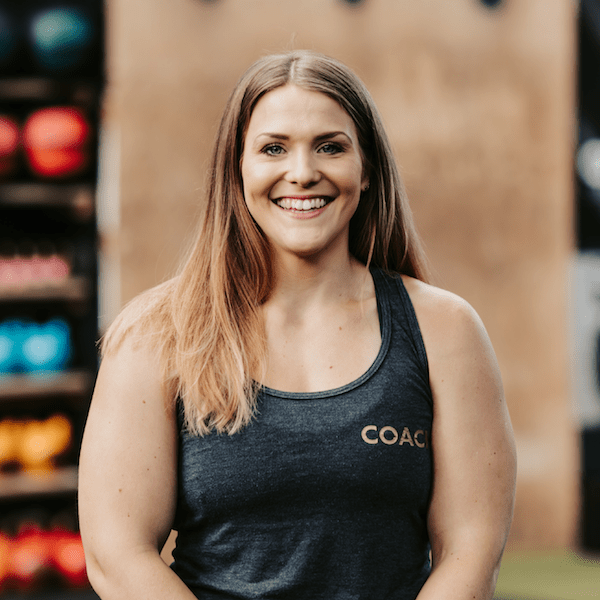 amy johnson
Coach
I first started CrossFit back in 2013 and was immediately hooked after one class! I loved that it gave me an opportunity to try so many new things I would have never dreamt...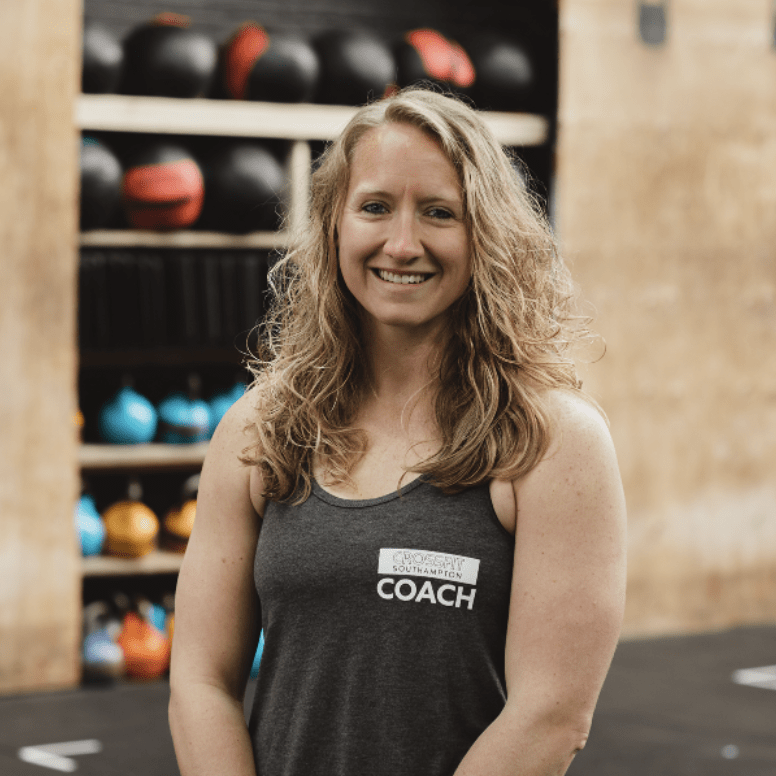 Kelcie Pomfret
Coach
Kelcie comes to us with a mass of coaching experience having been head coach at her previous box in the US. Prior to finding CrossFit she coached youth team sports...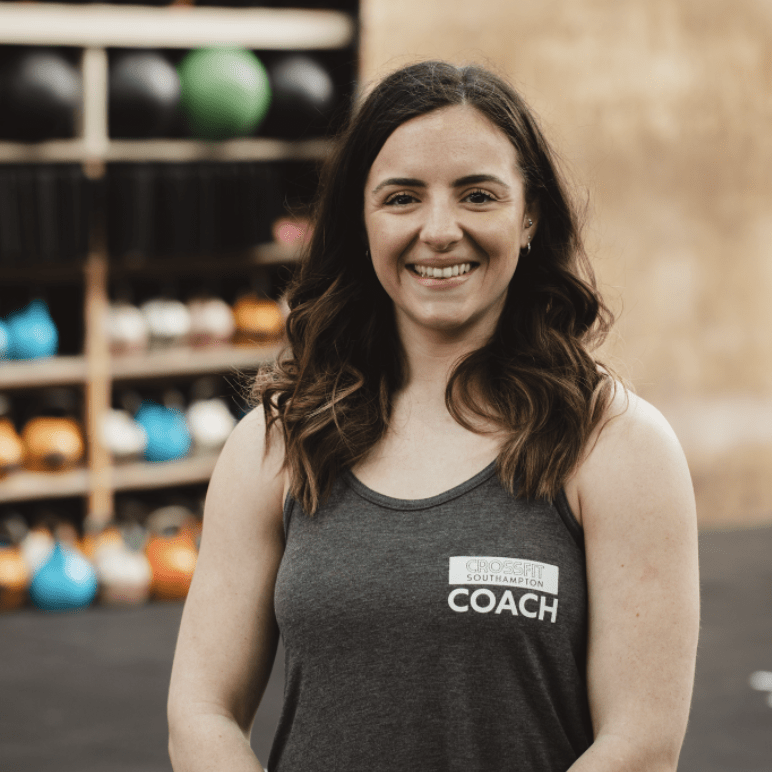 Becky Palmer
Coach
Having not been particularly active in her teens, Becky's mindset shifted completely when friend and fellow coach, Matt, convinced her to come and give CrossFit a try. Since those...
opening times
Monday
06:00-08:00  |  10:00-14:00  |  16:00-20:00
Tuesday
06:30-08:30  |  10:00-14:00  |  16:00-20:00
Wednesday
06:00-08:00  |  10:00-14:00  |  16:00-20:00
Thursday
06:30-08:30  |  10:00-14:00  |  16:00-20:00
Friday
06:30-08:30  |  10:00-14:00  |  16:00-20:00
Saturday & Sunday
09:00 - 12:00
mail
info@crossfitsouthampton.com
address
CrossFit Southampton | Unit 3B Barton Park Industrial Estate Chickenhall Lane | Eastleigh | Hampshire | SO50 6RR