Sports Massage and Physiotherapy
We have two massage therapists and a physiopherapist working in-house with us at CrossFit Soutampton. Their details and working days are listed below. Please contact them directly to make a booking.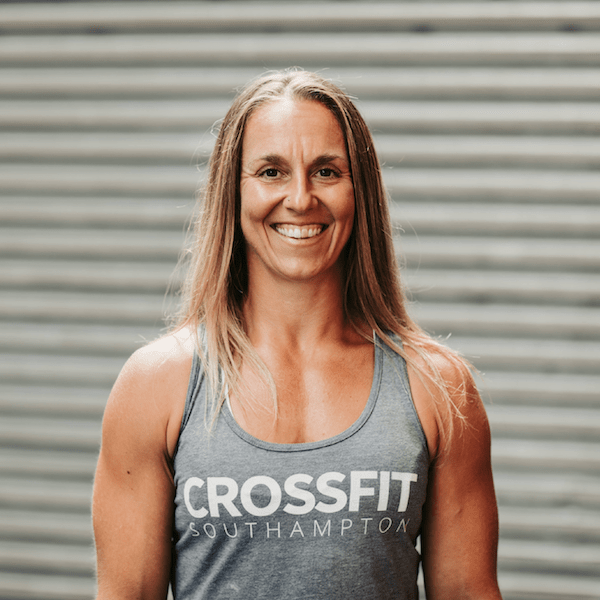 kelly friel
Kelly Friel Sports Massage
I trained with the prestigious London School Of Sports Massage as a soft tissue therapist gaining a BTEC level 5 Diploma in Clinical Sport and Remedial massage in 2016.
As a high level athlete I fully understand & appreciate how important it is to look after our bodies trying to stay injury free along with being able to perform our sports at the best level possible.
I am very passionate about sports massage and soft tissue therapy. I can help assist with rehabilitation following an injury or merely getting you through your week to help soothe away any day to day aches and pains.
Availability at CrossFit Southampton:
Thursdays and Fridays at CrossFit Southampton, mobile availability throughout the week.
Contact details:
T: 07969248788
E: friel.kelly@gmail.com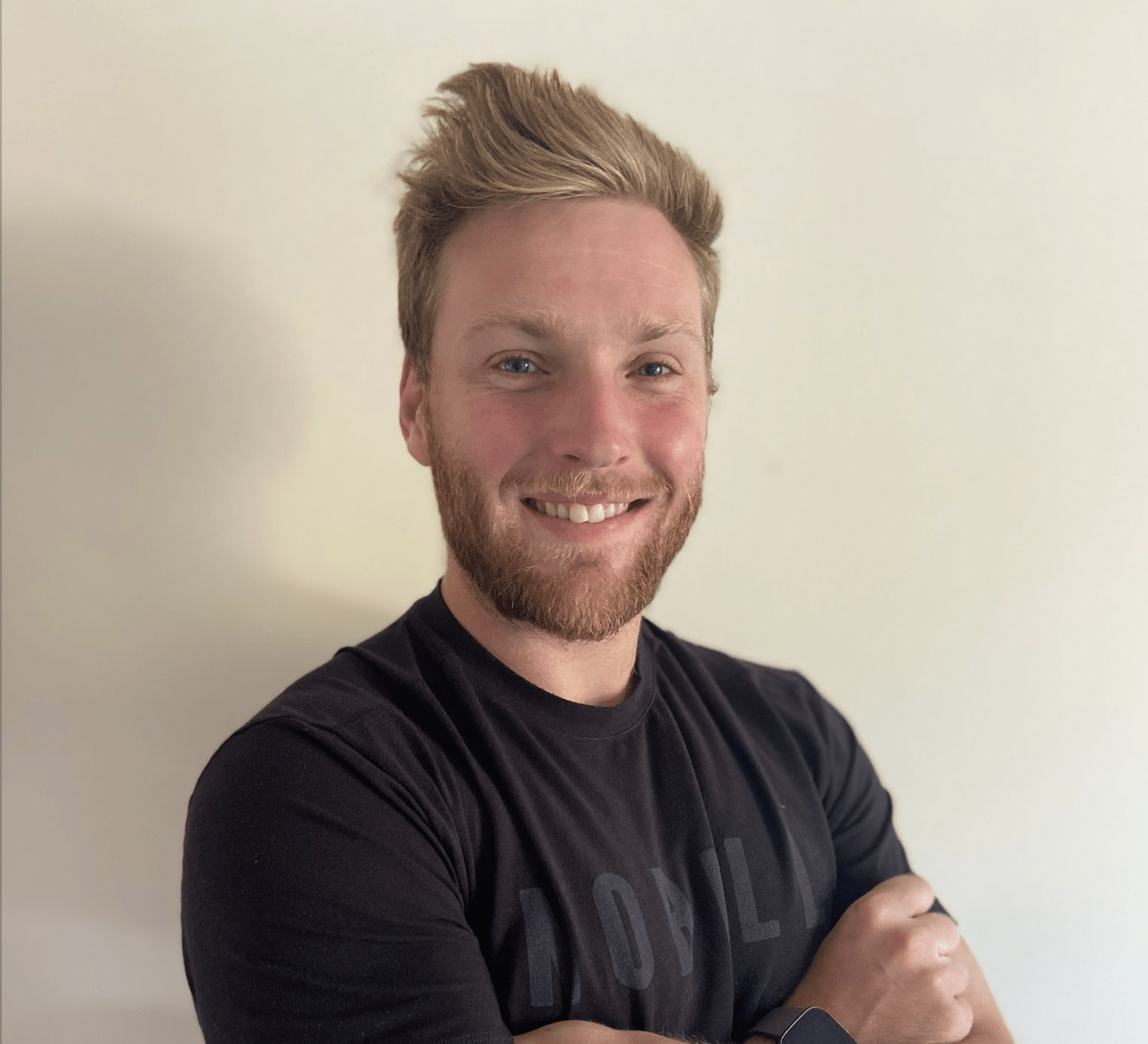 Pete Walker
Peter Walker Sports Massage Therapy
Pete completed his BTEC in Sports Performance and Level 3 Massage at Fareham College in 2010 and then went on to complete his VCTC Level 4 Sports Massage Therapy in 2011.
With a passion for football from a young age, Pete landed his dream job with the then Championship League Level Portsmouth Football Club. Pete completed a season as Portsmouth FC's Sports Massage Therapist, working with elite level athletes and even accompanied them on their pre-season tour of America! It was through this role that Pete gained valuable experience in helping top level athletes stay injury free and performing at their best!
Since 2014 Pete has continued to work in the industry both on a full and part-time basis. He now has over 11 years experience of working with Elite, Semi-Pro and Amateur level athletes. He has recently decided to go back to the role full time following a busy year of treating people for the aches and pains associated with working from home since the start of the pandemic, as well as athletes returning to their sport since restrictions eased.
Availability at CrossFit Southampton:
Mondays and Tuesdays
Contact details:
T: ‭07901 808282‬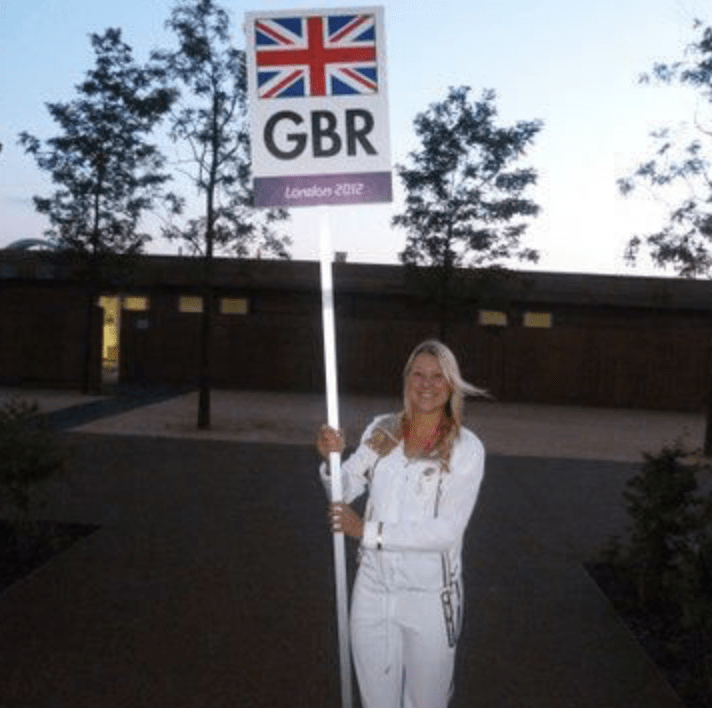 Faith Cripps
Hampshire Physiotherapy
Faith's gained her Msc in
Physio back in 2007 and has worked as a MSK physio ever since.
After a few years in the NHS faith followed her dream to become an elite sport's physio and has never looked back. She has been part of England Athletics and Team GBs medical team for over 10 years travelling globally to world champs and Paralympic Games since 2009.
Her personal background of elite sport gives her the extra edge when it comes to understanding athletes and their journeys to recovery.
This exciting opportunity to open an extra clinic at CrossFit Southampton allows Faith to offer her expertise to a wider audience and will enable athletes to have a sports minded dialogue when it comes to injury, prevention and performance.
Availability at CrossFit Southampton:
Thursdays 
Contact details:
T: 07906850286
E: faithcripps@hotmail.com
opening times
Monday
06:00-08:00  |  10:00-14:00  |  16:00-20:00
Tuesday
06:30-08:30  |  10:00-14:00  |  16:00-20:00
Wednesday
06:00-08:00  |  10:00-14:00  |  16:00-20:00
Thursday
06:30-08:30  |  10:00-14:00  |  16:00-20:00
Friday
06:30-08:30  |  10:00-14:00  |  16:00-20:00
Saturday & Sunday
09:00 - 12:00
mail
info@crossfitsouthampton.com
address
CrossFit Southampton | Unit 3B Barton Park Industrial Estate Chickenhall Lane | Eastleigh | Hampshire | SO50 6RR