If you're new to Crossfit, sign on to our next available free trial class or read about our '2 Week Taster ' membership below:
Our 2 Week Taster gives those new to CrossFit the opportunity to attend our daytime, evening and weekend morning classes for 2 weeks. These classes will follow our WOD (Workout Of the Day) programming and will allow a more gradual integration into the main classes.
At the end of the 2 week membership you will need to complete an 'Intro Course' (full information on what you'll learn below) which will teach you the core movements of CrossFit in more detail. The Intro course is offered as either on a 1-2-1 basis or as a group. The 1-2-1 course is 4 hours over a time period of your choice (sessions can be split across multiple days) and costs £96. The group intro course runs every month, is £66 and takes place on the last weekend of every month (dates below). If you have any questions about this, just get in touch.
If there is a gap between you finishing your 2 Week Taster membership and completing your Intro Course, we will allow you to sign-up on a full membership as long as you are due to complete an Intro Course soon.
Intro Courses
You can choose between a 1-2-1 intro course which takes place over 4 hours at your leisure, or a group course which takes place on the last weekend of every month (dates below) for 2 hours on a Saturday Morning and 2 hours on a Sunday Morning.
You will learn:
On the course, we will teach you the fundamental movements and techniques that are essential for CrossFit. The course covers a mixture of Gymnastics, Olympic Weightlifting and Kettlebell training as well as the 9 Fundamental movements of CrossFit, this includes: Air Squat / Back Squat / Front Squat / Overhead Squat/ Strict Press / Push Press / Push Jerk / Split Jerk
Deadlift / Sumo Deadlift High Pull / KB Swing / Rope Climbs / Pull Ups / Snatch / Clean.
To book your 1-2-1 or group intro course, drop us an email to info@crossfitsouthampton.com and we'll get you booked in! 
The 2019 dates for the group intro course are:
September, 26th & 27th October, 23rd & 24th November, 28th & 29th December.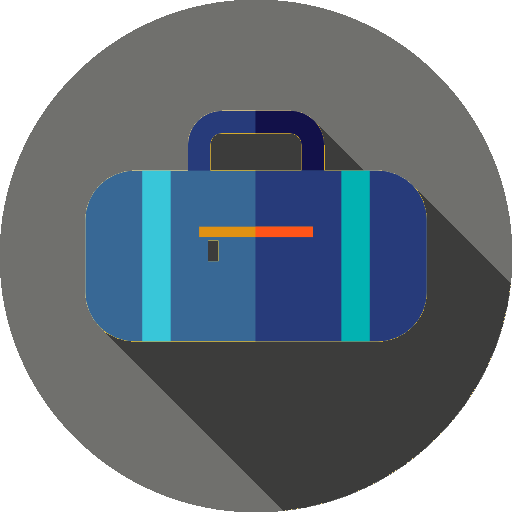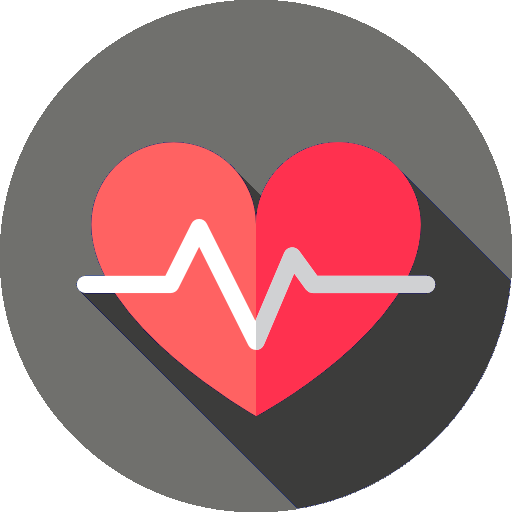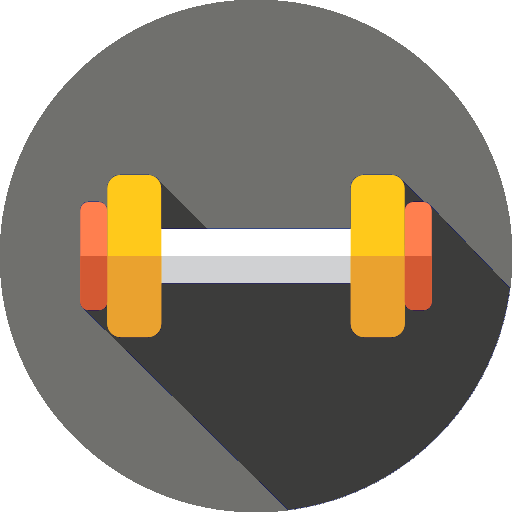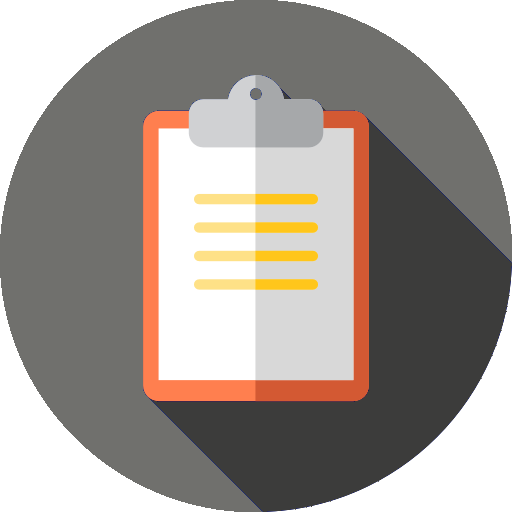 opening times
Monday
06:00-08:00  |  17:00-21:00
Tuesday
06:30-07:30  |  11:30 - 13:30  |  17:00-20:00
Wednesday
06:00-08:00  |  11:30 - 13:30  |  17:00-21:00
Thursday
06:30-07:30  |  11:30 - 13:30  |  17:00-21:00
Friday
06:30-07:30  |  17:00-20:00
Saturday & Sunday
09:00 - 11:00
mail
info@crossfitsouthampton.com
address
CrossFit Southampton | Unit 3B Barton Park Industrial Estate Chickenhall Lane | Eastleigh | Hampshire | SO50 6RR