WOD For Kelly
Please see the poster above for information about the teams of 3 event on Sunday 14th July 2019 raising funds to get Kelly Friel to The CrossFit Games 2019 in Madison. 
Raffle Information
You can enter the raffle by purchasing tickets in person from Kelly, or by sending your payment via PayPal to friel.kelly@gmail.com. Please ensure you leave a note confirming which raffle you wish to enter and include your contact details. The raffle will take place on Sunday 14th July 2019 at CrossFit Southampton and all non attending winners will be notified.
Raffle 1 – £10 per ticket
Win an Assault Bike!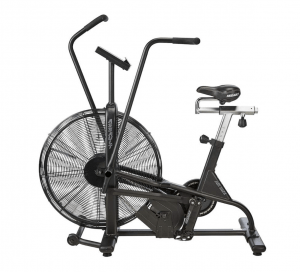 Raffle 2 – £5 per ticket
Win a Wolverson male (20kg) barbell or a Wolverson female (15kg) barbell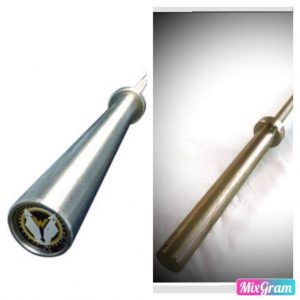 Raffle 3 – £5 per strip of 5 tickets
Prizes shown below are all up for grabs in the raffle, many more prizes to come!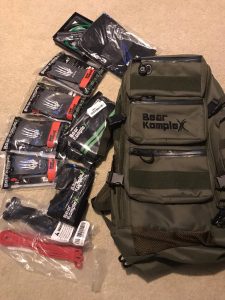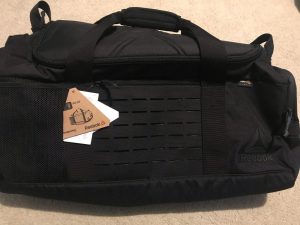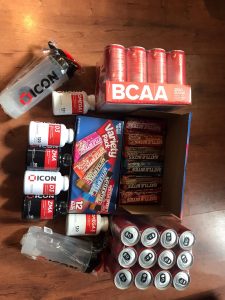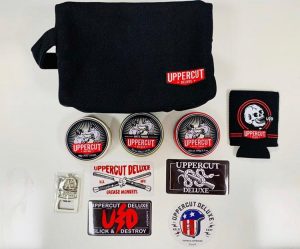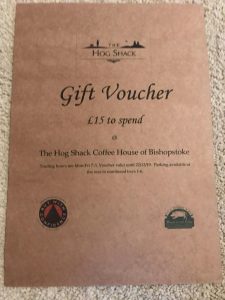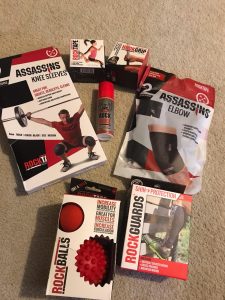 Any Questions?
Get in touch with Kelly at friel.kelly@gmail.com for more information or to purchase raffle tickets