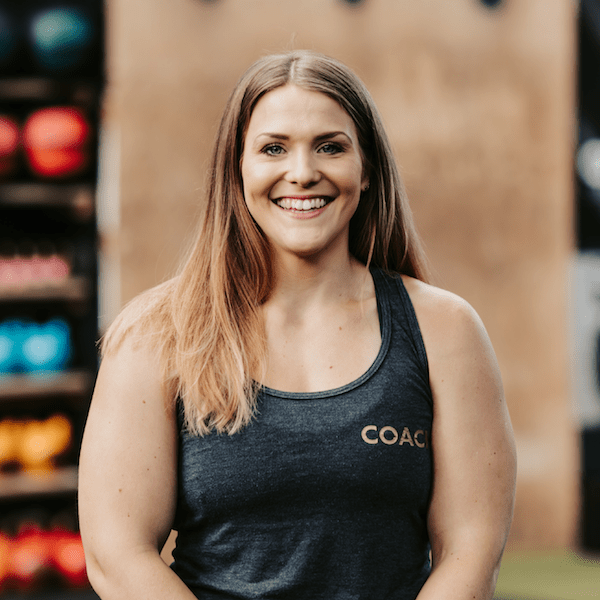 Favourite WOD: Grace
Favourite Lift: Squat Clean
Qualifications: 
British Weightlifting Level 1
British Weightlifting Level 2
Crossfit Level 1
Level 2 Fitness Instructor
'I first started CrossFit back in 2013 and was immediately hooked after one class! I loved that it gave me an opportunity to try so many new things I would have never dreamt of trying before – like lifting weights, rope climbs, pull ups and handstands. The supportive coaching and community atmosphere really set it apart from any other place I'd been to before.'
Since then Amy has podiumed at the English and British Weightlifting Championships as well as competed in both individual and team CrossFit competitions including the Battle of Britain, European Championships, Rainhill Trials and Tribal Clash.
Now as a CrossFit Level 1 Coach, Personal Trainer and British Weightlifting Level 2 Coach Amy is extremely qualified to help guide members towards their goals.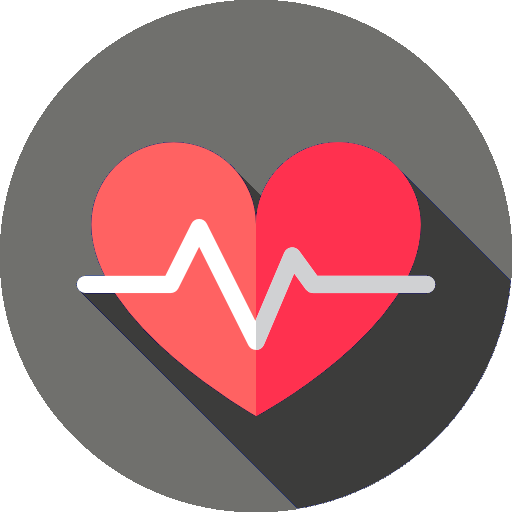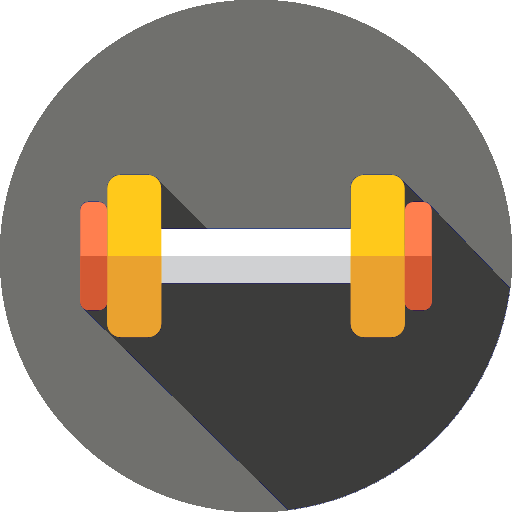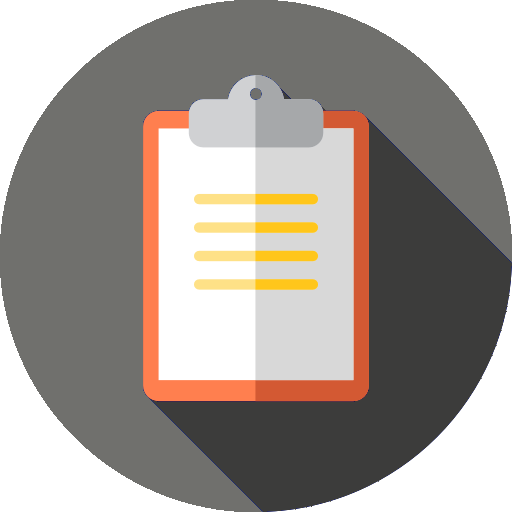 opening times
Monday
06:00-08:00  |  10:00-14:00  |  16:00-20:00
Tuesday
06:30-08:30  |  10:00-14:00  |  16:00-20:00
Wednesday
06:00-08:00  |  10:00-14:00  |  16:00-20:00
Thursday
06:30-08:30  |  10:00-14:00  |  16:00-20:00
Friday
06:30-08:30  |  10:00-14:00  |  16:00-20:00
Saturday & Sunday
09:00 - 12:00
mail
info@crossfitsouthampton.com
address
CrossFit Southampton | Unit 3B Barton Park Industrial Estate Chickenhall Lane | Eastleigh | Hampshire | SO50 6RR