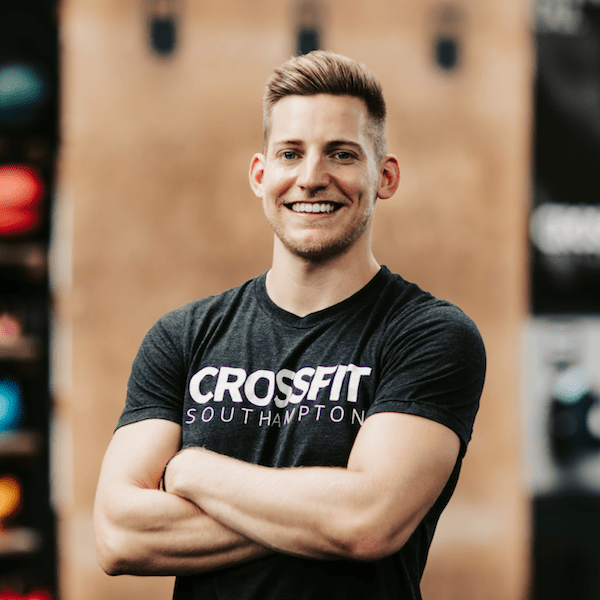 Favourite WOD: 12 Days of Christmas
Favourite Lift: The one at the end of Dirty Dancing
Qualifications: YTT200 – Yoga Alliance 200 hour teacher training
Charles became a non-coaching director of CrossFit Southampton in April 2018 taking on the day to day running of the business. With a degree in Leisure Marketing it was a perfect fit.
Having previously been a member since 2015 Charles not only saw huge potential in the business but also loved the vibrant community and variety of training so was naturally very keen to get involved.
Charles is also a qualified yoga and meditation teacher.
'I have a proven track record of successfully developing a number of businesses, and will be implementing improvements to the facilities at the box in order to further increase member satisfaction and our general offering.'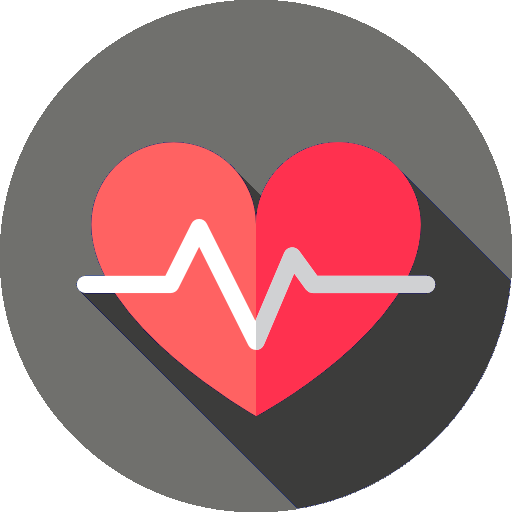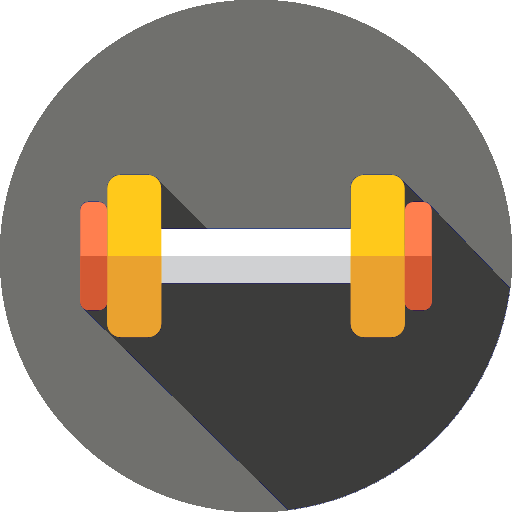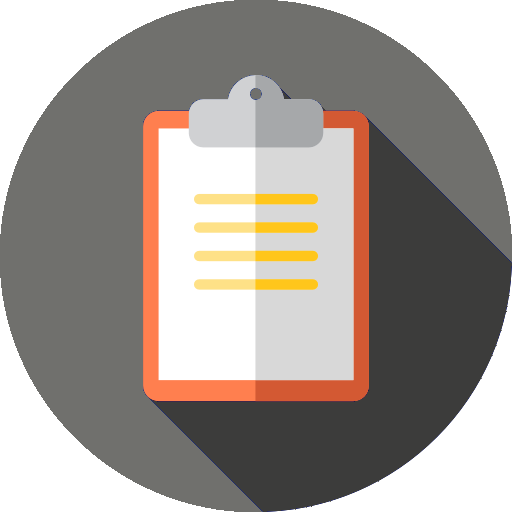 opening times
Monday
06:00-08:00  |  10:00-14:00  |  16:00-20:00
Tuesday
06:30-08:30  |  10:00-14:00  |  16:00-20:00
Wednesday
06:00-08:00  |  10:00-14:00  |  16:00-20:00
Thursday
06:30-08:30  |  10:00-14:00  |  16:00-20:00
Friday
06:30-08:30  |  10:00-14:00  |  16:00-20:00
Saturday & Sunday
09:00 - 12:00
mail
info@crossfitsouthampton.com
address
CrossFit Southampton | Unit 3B Barton Park Industrial Estate Chickenhall Lane | Eastleigh | Hampshire | SO50 6RR