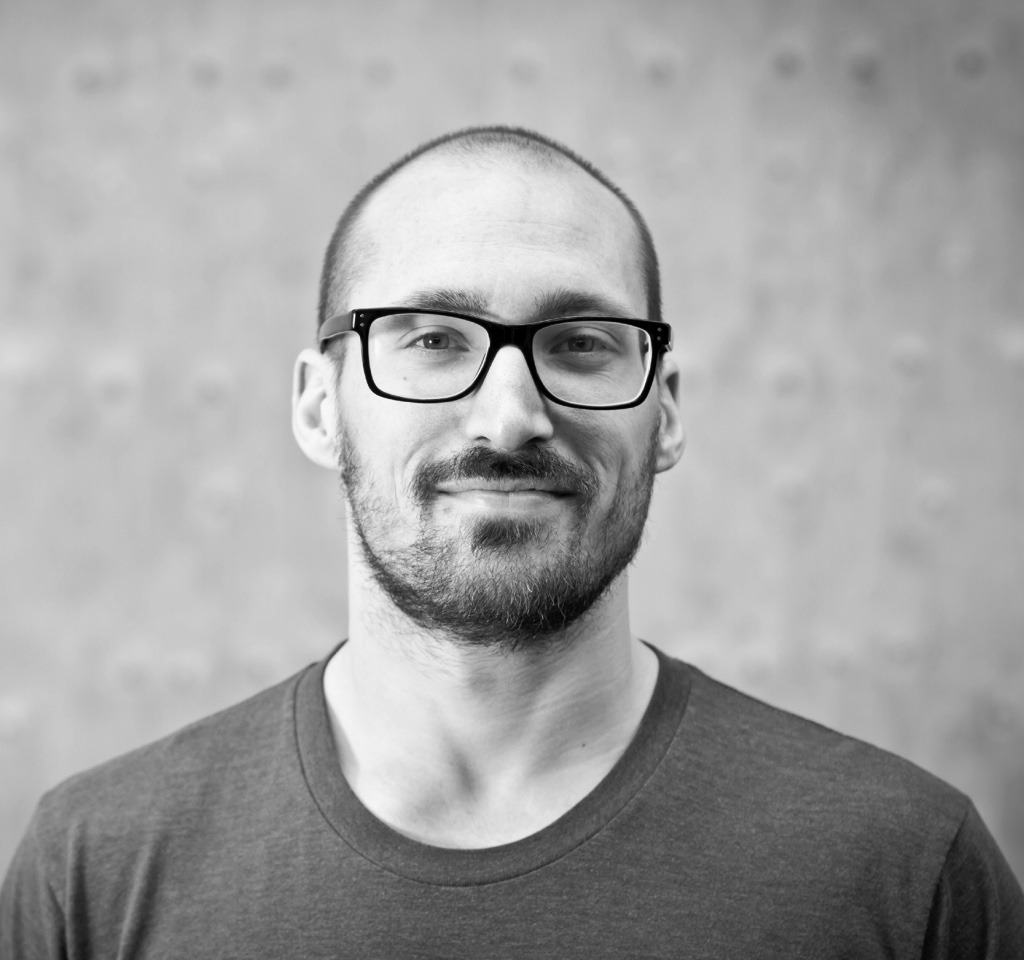 Favourite WOD: Karen
Favourite Lift: Snatch
Qualifications: 
British Weightlifting Level 1
Crossfit Level 1
Level 3 Nutrition and Weight Management
Level 3 Exercise Referral Certificate
I'm a coach and personal trainer with over 15 years experience in the fitness industry. I have a strong track record of rehabilitating injuries and medical conditions as well as coaching high level sport specific athletes and everyone in-between. I'm passionate about helping people gain strength both physically and mentally and the effect it has on daily life is phenomenal and extremely rewarding.
I've always enjoyed working out and have been doing strength and conditioning training since the age of 15. I wanted to find something that would push me and have a competitive element and I discovered CrossFit in 2012. I attended one of the CrossFit Southampton open days and was hooked by the intensity of the workouts and the community within the box. I enjoyed the challenge of developing new skills and techniques and when the chance came to do my Level 1 British Weight Lifting course, I jumped at the opportunity. This fuelled my enthusiasm for CrossFit and in 2014 I completed the Level 1 training course. I am now joint head coach at CrossFit Southampton and really enjoy pushing the community to develop and exceed their own fitness expectations.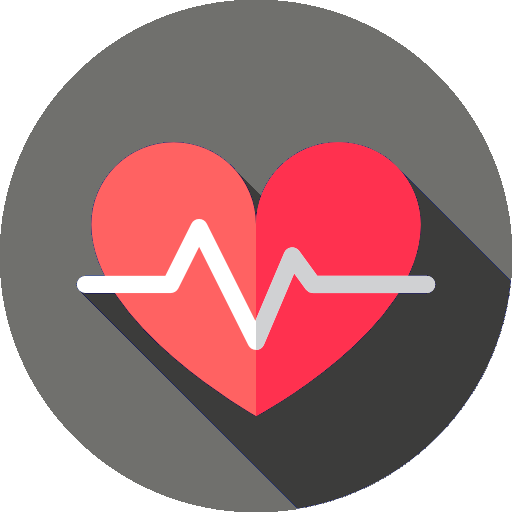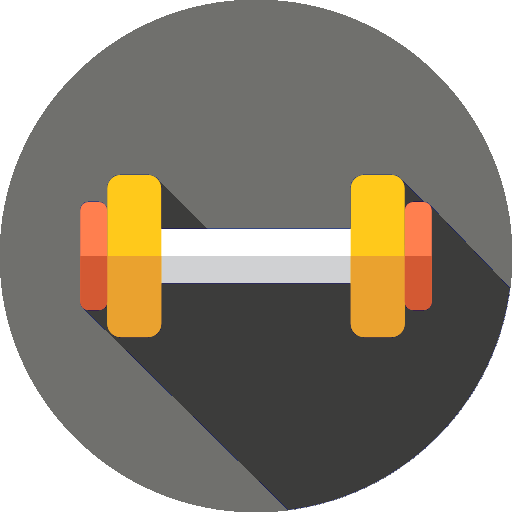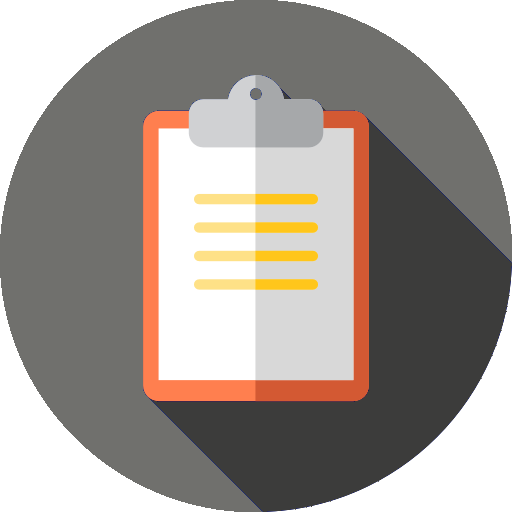 opening times
Monday
06:00-08:00  |  10:00-14:00  |  16:00-20:00
Tuesday
06:30-08:30  |  10:00-14:00  |  16:00-20:00
Wednesday
06:00-08:00  |  10:00-14:00  |  16:00-20:00
Thursday
06:30-08:30  |  10:00-14:00  |  16:00-20:00
Friday
06:30-08:30  |  10:00-14:00  |  16:00-20:00
Saturday & Sunday
09:00 - 12:00
mail
info@crossfitsouthampton.com
address
CrossFit Southampton | Unit 3B Barton Park Industrial Estate Chickenhall Lane | Eastleigh | Hampshire | SO50 6RR