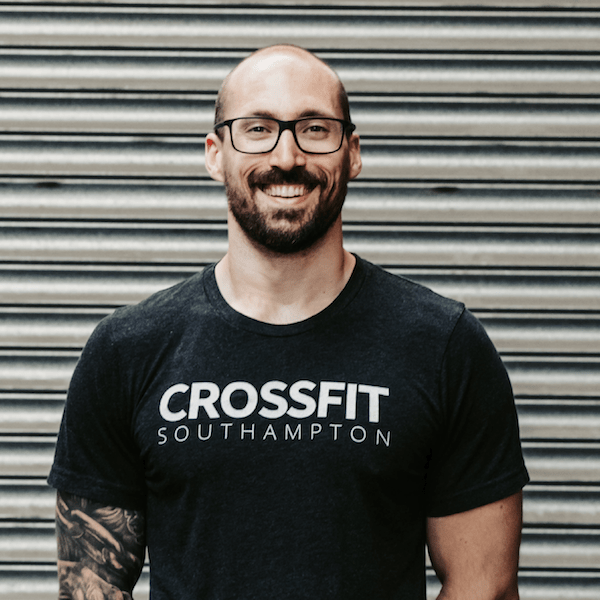 Favourite WOD: Karen
Favourite Lift: Snatch
Qualifications: 
British Weightlifting Level 1
Crossfit Level 1
Level 3 Nutrition and Weight Management
Level 3 Exercise Referral Certificate
Having found CrossFit in 2012 Dan was instantly hooked by the intensity and community within the box. He became a CrossFit Level 1 trainer in 2014 and since has furthered his knowledge with qualifications including the CrossFit Level 2 Training Course, UKSCA Foundation Course and British Weightlifting Level 2 Course.
Now, as joint Head Coach with over 15 years of experience, Dan has a strong track record of rehabilitating injuries, coaching athletes and everyone in between.
'I'm passionate about helping people gain strength both physically and mentally and the effect it has on daily life is phenomenal and extremely rewarding.'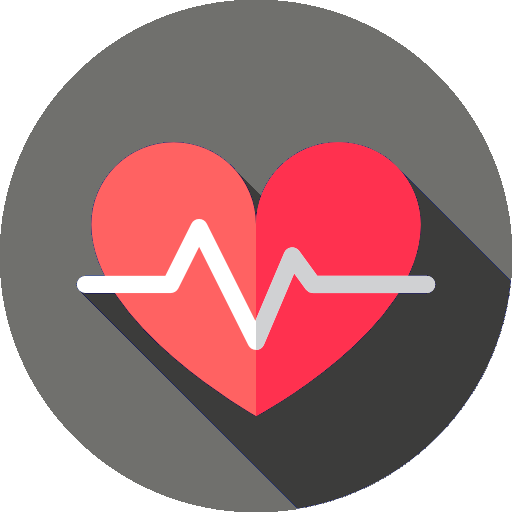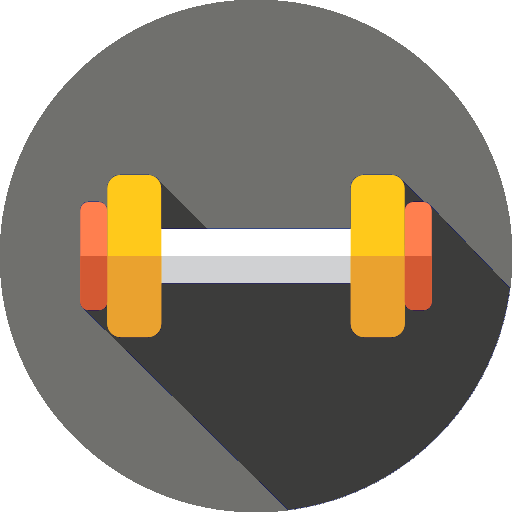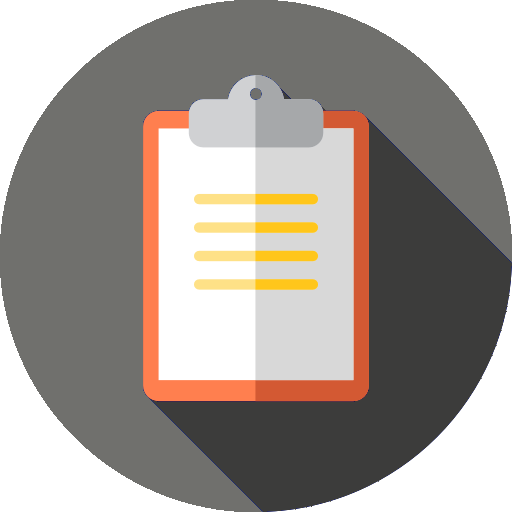 opening times
Monday
06:00-08:00  |  10:00-14:00  |  16:00-20:00
Tuesday
06:30-08:30  |  10:00-14:00  |  16:00-20:00
Wednesday
06:00-08:00  |  10:00-14:00  |  16:00-20:00
Thursday
06:30-08:30  |  10:00-14:00  |  16:00-20:00
Friday
06:30-08:30  |  10:00-14:00  |  16:00-20:00
Saturday & Sunday
09:00 - 12:00
mail
info@crossfitsouthampton.com
address
CrossFit Southampton | Unit 3B Barton Park Industrial Estate Chickenhall Lane | Eastleigh | Hampshire | SO50 6RR