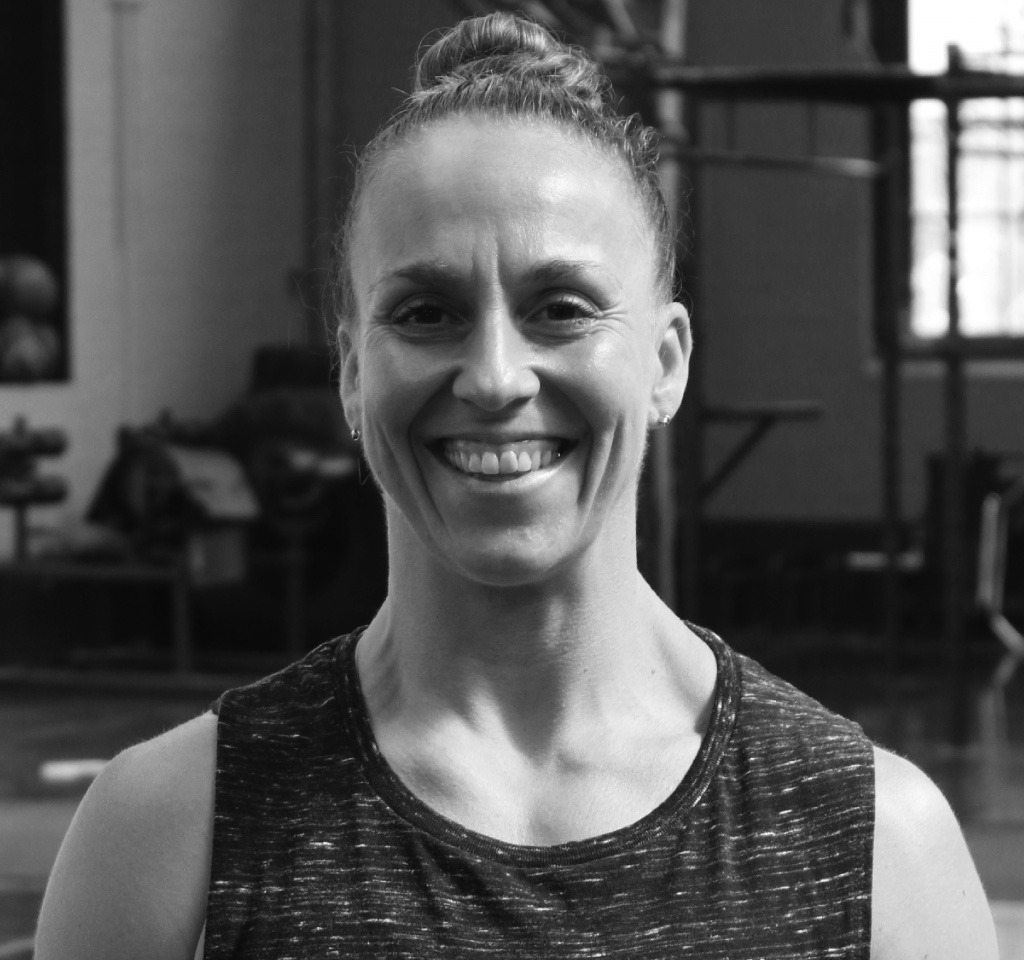 Favourite WOD: Lumberjack 20
Favourite Lift: Clean & Jerk
Qualifications: 
Crossfit level 1 Trainer

Crossfit level 2 Trainer

Crossfit gymnastics trainer

Crossfit gymnastics advanced

Crossfit mobility trainer

Greenwood Weightlifting instructor

British Weightlifting Level 1 Assistant Club Coach

British Weightlifting Level 2 Instructor

LSSM Sports and Remedial Massage therapist – BTEC Level 5
From a young age I had a keen interest in fitness but I couldn't find anything I enjoyed enough to pursue in a competitive capacity. I did the gym thing in my late 20's and by accident started taking part in XT gym based comps- where I became the top athlete in the UK and was unbeaten at the top level for 2 years. 
I was introduced to CrossFit by my coach Ben Allen in 2012 when CrossFit Southampton first opened its doors. After many years of him telling me how amazing it was, he was right and I was hooked. I loved the varied types of exercise, but loved the lifting element CrossFit offered most of all. 
I am often asked what my sporting background was prior to CF- the truth is I didn't have one. I believe anyone can CrossFit in some capacity regardless of their history and I believe I am testament to this!
I have learned a lot about myself since discovering CrossFit and I love to share my knowledge and experience with new and existing members alike. I get a buzz out of helping people achieve things that they never thought would be possible. I believe that you can achieve anything if you put your mind to it. 
To further my knowledge I studied my Level 5 in Sports and Remedial Massage Therapy.  As well as training hard we need to look after our bodies and ensure that we get the right recovery. Sports massage can be for everyone; whether you're an elite athlete, full time parent, keen gardner, desk bound office worker or just stressed out , the treatment can be tailored to meet you individual needs.
Achievements:
Jan 2013 – Qualified for the finals of London Throwdown- finished Top 50- 3months after starting CrossFit

May 2013 & 2014 – Qualified for the CrossFit European Regional finals in Copenhagen- finished – 39th/37th

January 2014 – Qualified for the finals of Battle of London and finished 33rd

August 2014 – European inferno – pairs- Finished 1st place

January 2015 – Qualified for finals of the Athlete games in Manchester- Masters 35-40 finished 3rd

March 2017- British Masters Weightlifting Championship-

 

1st place

 

(New British record in Snatch/ Clean & Jerk and Total)

August 2017- European Masters Weightlifting Championship

 

in

 

Sweden- 1st place. (New world record 40+ in Clean & jerk (104kg) and total – 176kg)

April 2018 – Qualified for CrossFit Games Regionals in Berlin- finished 18th

April 2018 – Reached Online qualifiers for CrossFit Games Regionals in the Masters category 40-44 at position 6th

May 2018- Completed in the CrossFit Games Masters Online Qualifiers and finished 5th Overall- got spot for the CrossFit Games.

July 2018- Competed at the CrossFit Games in Madison –

 

Masters category 40-44- 2nd place (2nd UK Master to make podium)

Sept 2018- Swiss Alpine Battle- Pairs- Masters 40-44- 1st place

October 2018- The Cyprus Throwdown- Masters 40-44- 1st place

Masters At War 1st Place 2015/16/17/18- with Simon Friel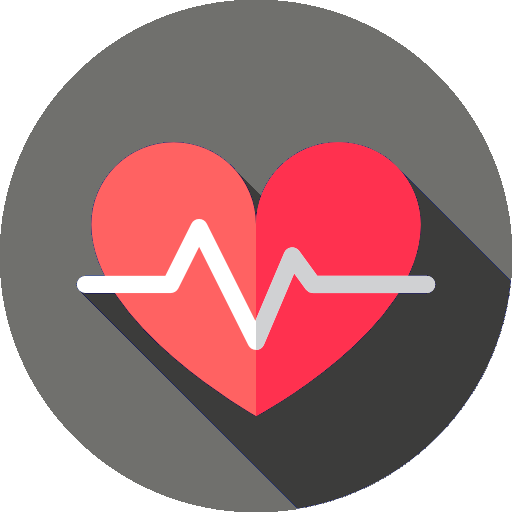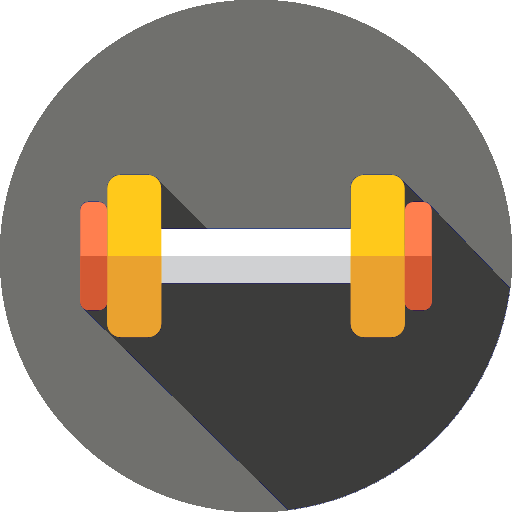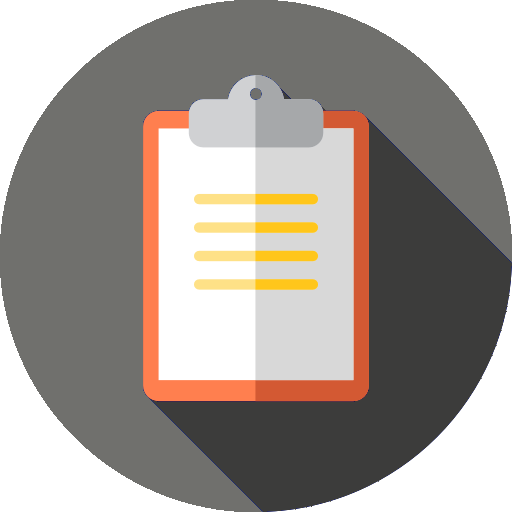 opening times
Monday
06:00-08:00  |  10:00-14:00  |  16:00-20:00
Tuesday
06:30-08:30  |  10:00-14:00  |  16:00-20:00
Wednesday
06:00-08:00  |  10:00-14:00  |  16:00-20:00
Thursday
06:30-08:30  |  10:00-14:00  |  16:00-20:00
Friday
06:30-08:30  |  10:00-14:00  |  16:00-20:00
Saturday & Sunday
09:00 - 12:00
mail
info@crossfitsouthampton.com
address
CrossFit Southampton | Unit 3B Barton Park Industrial Estate Chickenhall Lane | Eastleigh | Hampshire | SO50 6RR