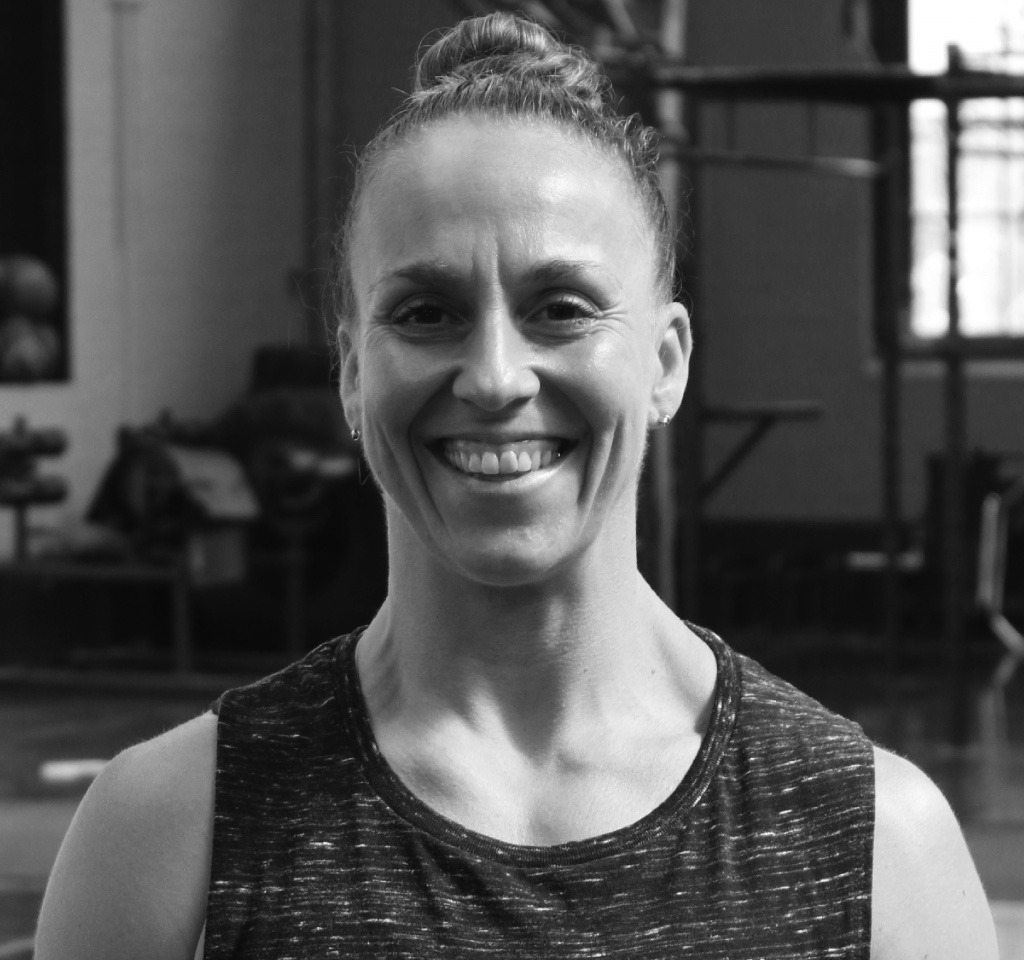 Favourite WOD: Lumberjack 20
Favourite Lift: Clean & Jerk
Qualifications: 
Crossfit Level 1 Coach
Crossfit Gymnastics Trainer
Crossfit Gymnastics Advanced
Crossfit Mobility Trainer
Greenwood Weightlifting Instructor
British Weightlifting Level 1 Assistant Club Coach
Qualified LSSM Sports and Remedial Massage Therapist
From a young age I have had keen interest in fitness but couldn't find a sport that really floated my boat. In my late 20's I competed in 'X-Training' at an advanced level and was unbeaten for 2 years.
I was introduced to Crossfit by my coach Ben Allen in 2012 when Crossfit Southampton first opened its doors. After many years of him telling me how amazing it was, he was right and I was hooked.
Though the competition element is important to me – it is over shadowed by the sense of the community that CrossFit has.
Achievements:
Jan 2013 – Qualified for the finals of London Throwdown and finished top 50
May 2013 & 2014 – Qualified for the European Regional finals in Copenhagen
January 2014 – Qualified for the finals of Battle of London and finished 33rd
August 2014 – European Inferno – pairs – Finished 1st place
January 2015 – Qualified for the finals of the Athlete games in Manchester
April 2018 – Qualified for the Crossfit Games Regionals at position 17th
April 2018 – Reached online qualifiers for Crossfit Games Regionals in the masters category 40-44 at position 6th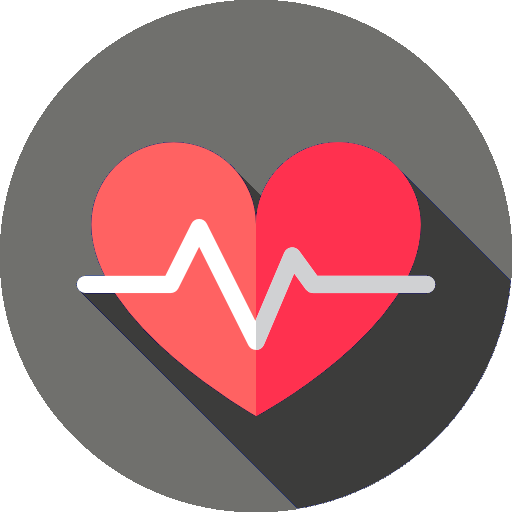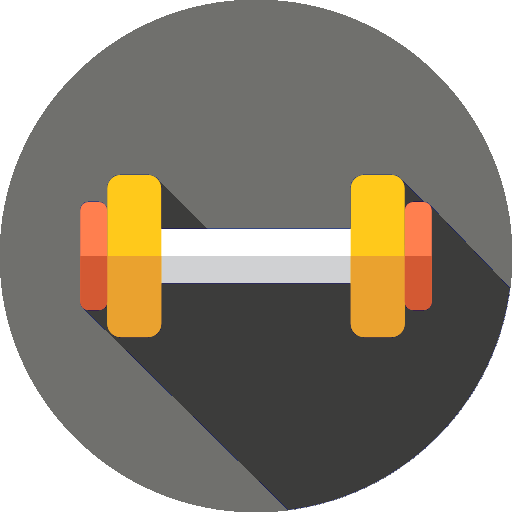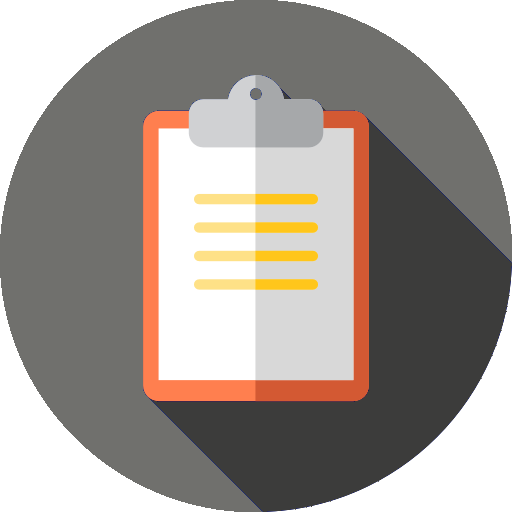 opening times
Monday
06:30-07:30  |  17:45-21:00
Tuesday
06:30-07:30  |  11:30 – 13:30  |  17:45-21:00
Wednesday
06:30-07:30  |  11:30 – 13:30  |  17:15-21:00
Thursday
06:30-07:30  |  11:30 – 13:30  |  17:45-21:00
Friday
06:30-07:30  |  17:45-20:00
Saturday & Sunday
09:00 – 11:00
mail
info@crossfitsouthampton.com
address
CrossFit Southampton | Unit 3B Barton Park Industrial Estate Chickenhall Lane | Eastleigh | Hampshire | SO50 6RR