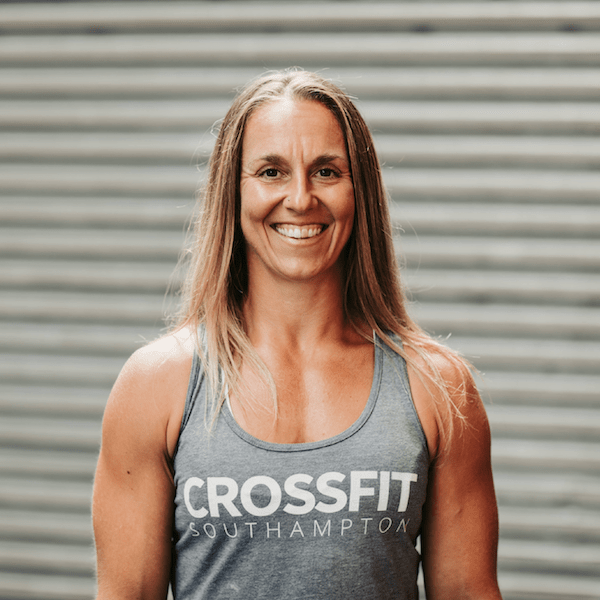 Favourite WOD: Lumberjack 20
Favourite Lift: Clean & Jerk
Qualifications: 
Crossfit level 1 Trainer

Crossfit level 2 Trainer

Crossfit gymnastics trainer

Crossfit gymnastics advanced

Crossfit mobility trainer

Greenwood Weightlifting instructor

British Weightlifting Level 1 Assistant Club Coach

British Weightlifting Level 2 Instructor

LSSM Sports and Remedial Massage therapist – BTEC Level 5
Having been the top X-Training athlete in the UK in her late 20's Kelly's athleticism was clear before starting CrossFit in 2012. Since then she has podiumed at the CrossFit Games twice, holds 2 x weightlifting world records, 3 x weightlifting British records and a British Rowing record.
'I am often asked what my sporting background was but the truth is I didn't have one. I believe anyone can CrossFit in some capacity regardless of their history and I believe I am testament to this!'
Kelly's ambition as an athlete is equalled only by that of hers as a coach. 'I get a buzz out of helping people achieve things that they never thought would be possible. I believe that you can achieve anything if you put your mind to it.'  On top of years of coaching experience, she has a level 5 Sports and Remedial Massage Therapy qualification to help everyone and anyone recover optimally.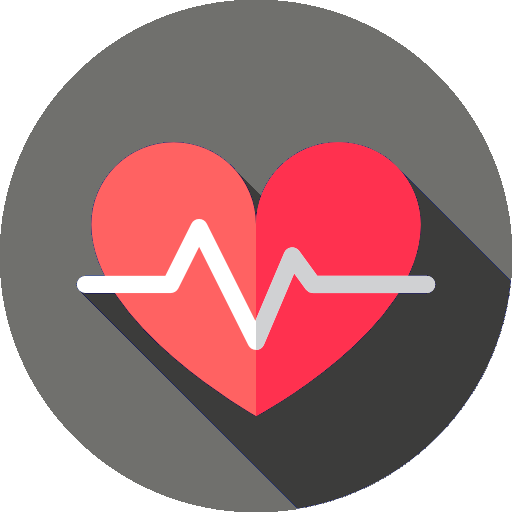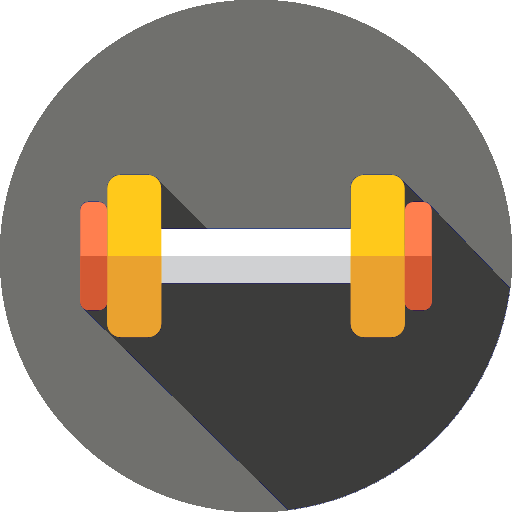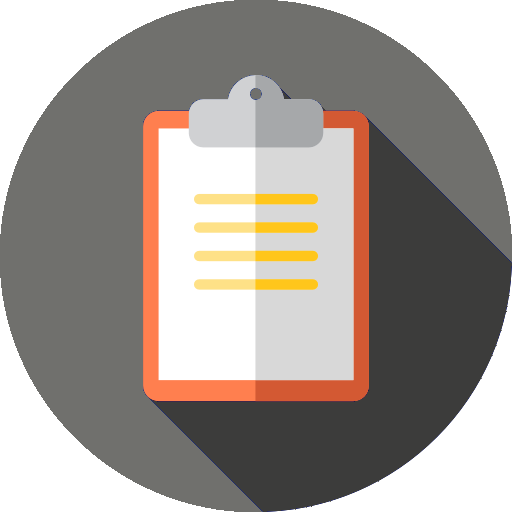 opening times
Monday
06:00-08:00  |  10:00-14:00  |  16:00-20:00
Tuesday
06:30-08:30  |  10:00-14:00  |  16:00-20:00
Wednesday
06:00-08:00  |  10:00-14:00  |  16:00-20:00
Thursday
06:30-08:30  |  10:00-14:00  |  16:00-20:00
Friday
06:30-08:30  |  10:00-14:00  |  16:00-20:00
Saturday & Sunday
09:00 - 12:00
mail
info@crossfitsouthampton.com
address
CrossFit Southampton | Unit 3B Barton Park Industrial Estate Chickenhall Lane | Eastleigh | Hampshire | SO50 6RR