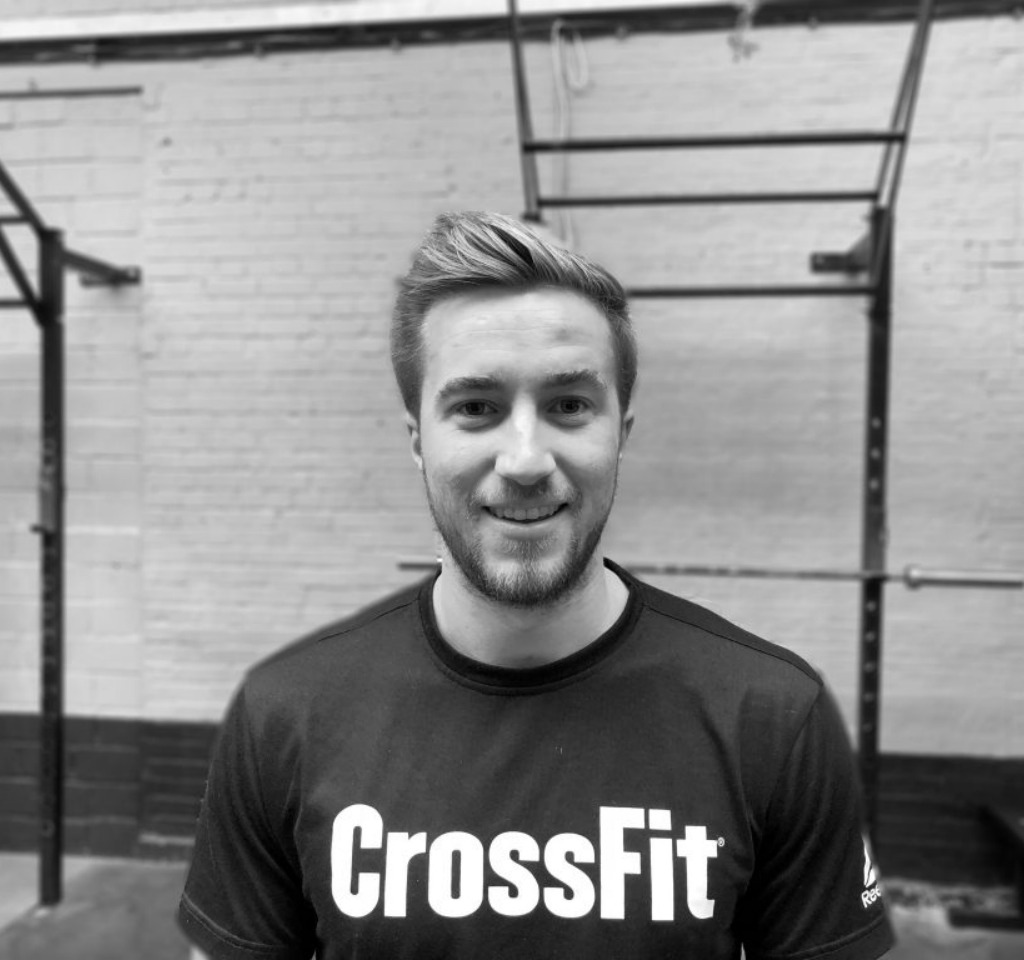 Favourite WOD: Nate
Favourite Lift: Snatch
Qualifications: 
Degree in Sports Science
Crossfit Level 1
Crossfit Level 2
Netball Level 1
Basketball Level 1
Swimming Coach Level 1
Level 2 Fitness Instructor
Special needs sports coach for 3 years
I started CrossFit in 2013 and immediately loved the versatile training it offered and the high quality coaching I received. My work as a special needs sports coach keeps me really active and sport and training is a huge part of my life.
After soaking up lots of information and completing many courses, I felt I was ready to take on my CrossFit Level 1 qualification and become a coach at CrossFit Southampton to help others achieve their goals and improve their training.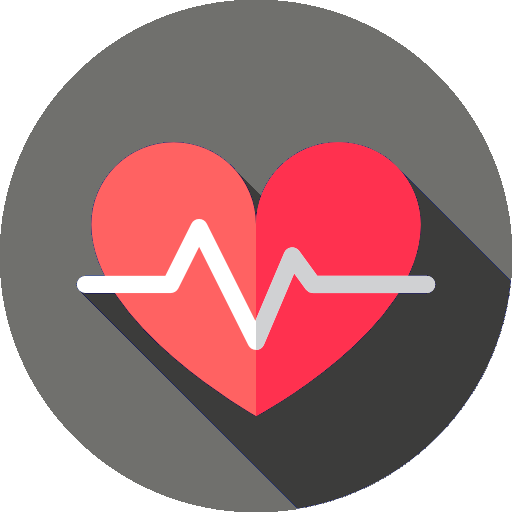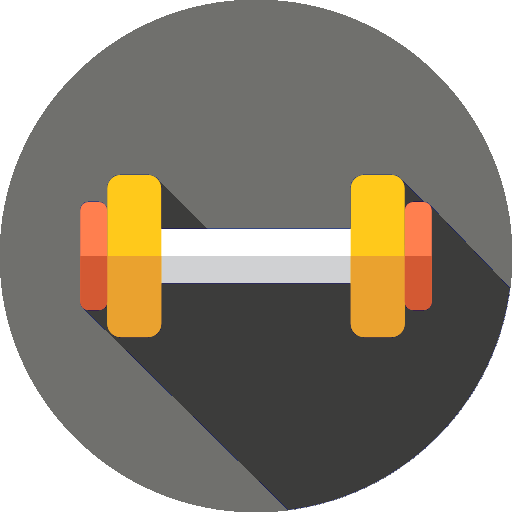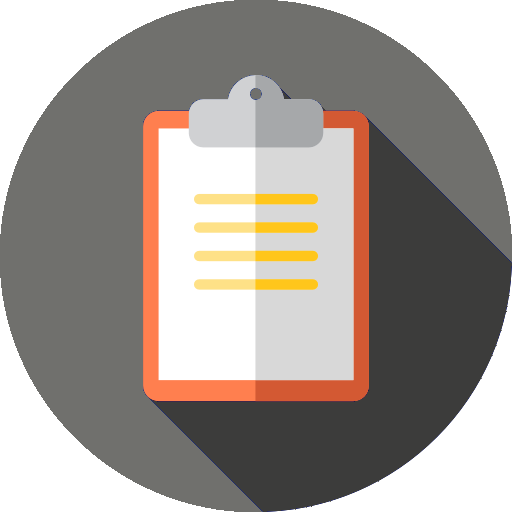 opening times
Monday
06:00-08:00  |  10:00-14:00  |  16:00-20:00
Tuesday
06:30-08:30  |  10:00-14:00  |  16:00-20:00
Wednesday
06:00-08:00  |  10:00-14:00  |  16:00-20:00
Thursday
06:30-08:30  |  10:00-14:00  |  16:00-20:00
Friday
06:30-08:30  |  10:00-14:00  |  16:00-20:00
Saturday & Sunday
09:00 - 12:00
mail
info@crossfitsouthampton.com
address
CrossFit Southampton | Unit 3B Barton Park Industrial Estate Chickenhall Lane | Eastleigh | Hampshire | SO50 6RR