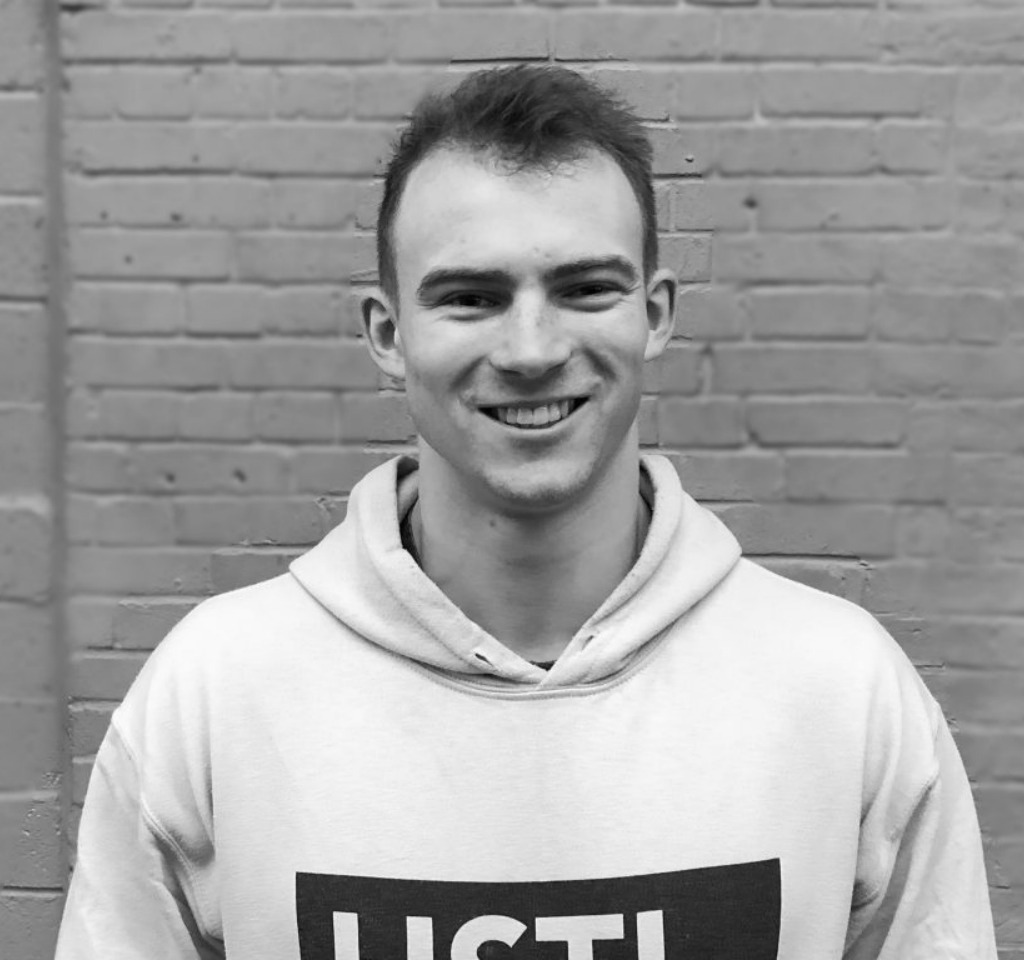 Favourite WOD: Amanda
Favourite Lift: Snatch
Qualifications: 
Level 3 Personal Trainer
Crossfit Level 1
UKSCA Foundation Course
I've had a love for sport and physical activity since I can remember. I grew up competing in everything from tennis to judo, most notably playing football for Southampton Academy and rugby for South East England. I came across CrossFit about a year ago whilst watching 'Fittest on Earth' on Netflix and since joining CrossFit Southampton I've enjoyed every second. I particularly love the fact that no matter how good you are there will always be something to work on.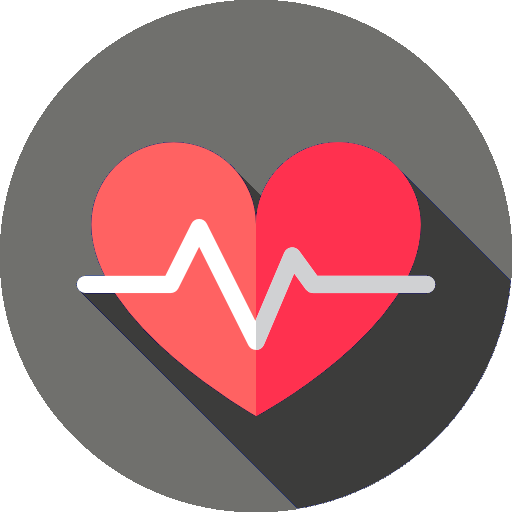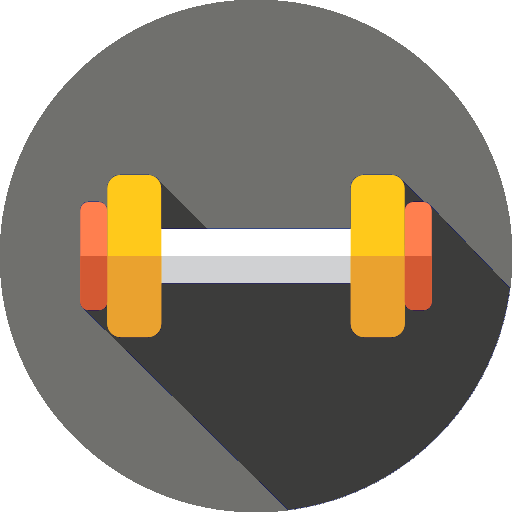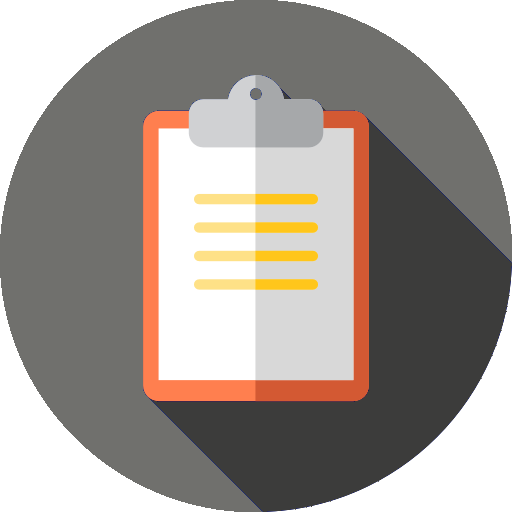 opening times
Monday
06:00-08:00  |  10:00-14:00  |  16:00-20:00
Tuesday
06:30-08:30  |  10:00-14:00  |  16:00-20:00
Wednesday
06:00-08:00  |  10:00-14:00  |  16:00-20:00
Thursday
06:30-08:30  |  10:00-14:00  |  16:00-20:00
Friday
06:30-08:30  |  10:00-14:00  |  16:00-20:00
Saturday & Sunday
09:00 - 12:00
mail
info@crossfitsouthampton.com
address
CrossFit Southampton | Unit 3B Barton Park Industrial Estate Chickenhall Lane | Eastleigh | Hampshire | SO50 6RR