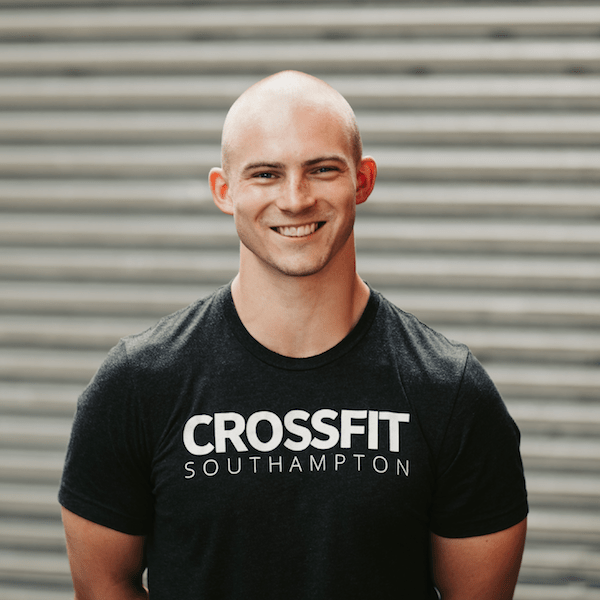 Favourite WOD: Amanda
Favourite Lift: Snatch
Qualifications: 
Level 3 Personal Trainer
Crossfit Level 1
UKSCA Foundation Course
With years of experience in multiple sports including gymnastics and athletics, Max brings a wealth of knowledge and experience into his role as a coach.
'I love coaching here. The training methodology paired with the amazing community we have makes every class a memorable one. The look on someone's face when they achieve something they never thought possible is something that cannot be matched.'
Max is now aiming to compete at a high level with his goal being to qualify for a CrossFit sanctional competition in the coming years.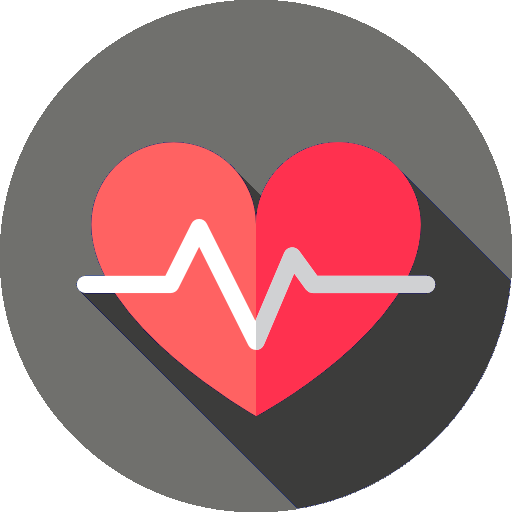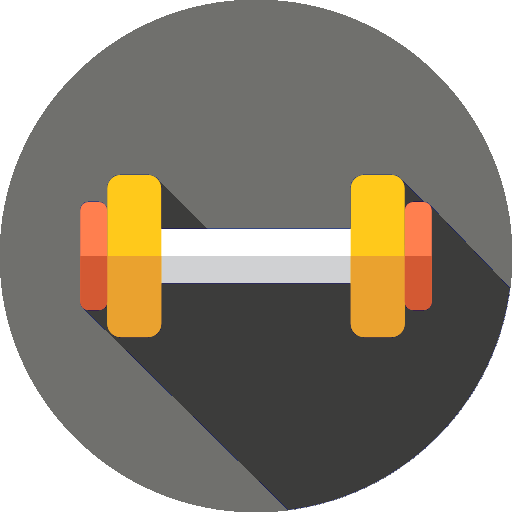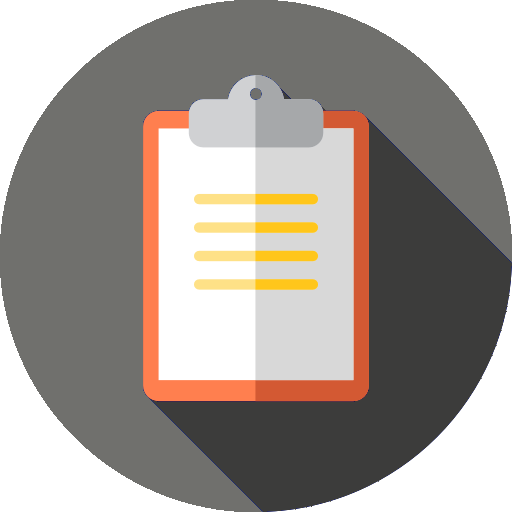 opening times
Monday
06:00-08:00  |  10:00-14:00  |  16:00-20:00
Tuesday
06:30-08:30  |  10:00-14:00  |  16:00-20:00
Wednesday
06:00-08:00  |  10:00-14:00  |  16:00-20:00
Thursday
06:30-08:30  |  10:00-14:00  |  16:00-20:00
Friday
06:30-08:30  |  10:00-14:00  |  16:00-20:00
Saturday & Sunday
09:00 - 12:00
mail
info@crossfitsouthampton.com
address
CrossFit Southampton | Unit 3B Barton Park Industrial Estate Chickenhall Lane | Eastleigh | Hampshire | SO50 6RR