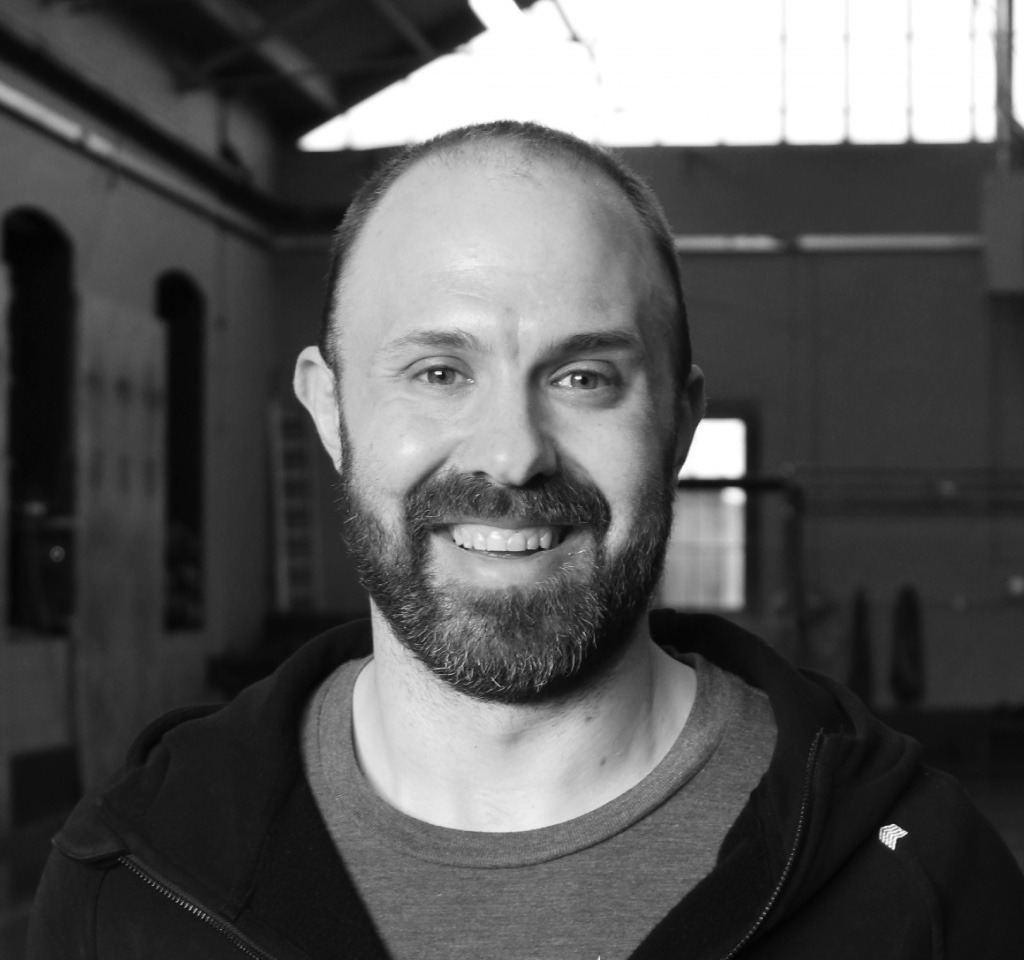 Favourite WOD: Barbara
Favourite Lift: Heavy Deadlifts
Qualifications: 
British Weight Lifting Level 1

CrossFit Level 1 Trainer

CrossFit Kids Trainer 

CrossFit Adaptive Training Certificate

CrossFit Aerobic Capacity Ambassador

CrossFit Conjugate Methods Certificate

CrossFit Anatomy Certificate

CrossFit Scaling Certificate

CrossFit Gymnastics Certificate
After growing up being really active playing lots of sports (especially rugby) I found that after university I slowly did less and less. In my early thirties I decided to do something to get fitter and lose some weight. I found my way to CrossFit Southampton and haven't looked back since. I've now been a member for over three years and can honestly say I'm fitter and happier than I've ever been. I wanted to become a trainer because I want to help others achieve their goals at CrossFit Southampton and I get a real buzz from helping them get there!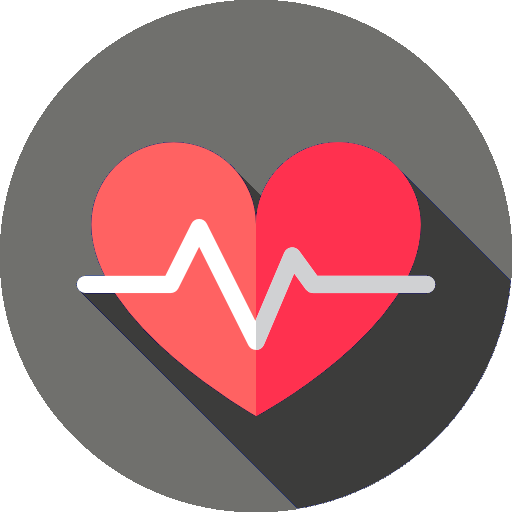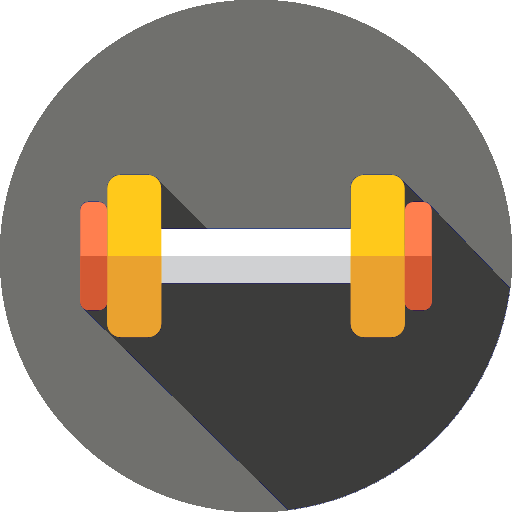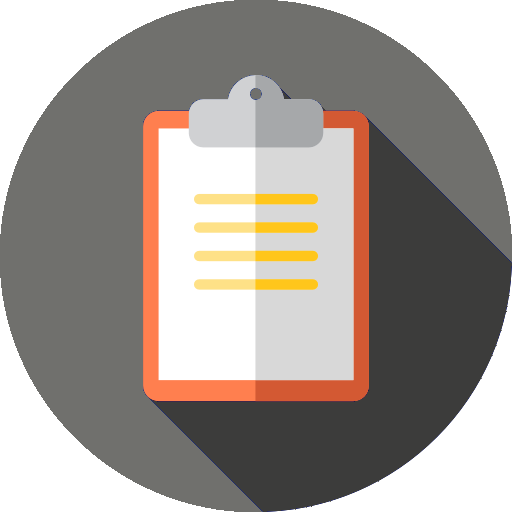 opening times
Monday
06:00-08:00  |  10:00-14:00  |  16:00-20:00
Tuesday
06:30-08:30  |  10:00-14:00  |  16:00-20:00
Wednesday
06:00-08:00  |  10:00-14:00  |  16:00-20:00
Thursday
06:30-08:30  |  10:00-14:00  |  16:00-20:00
Friday
06:30-08:30  |  10:00-14:00  |  16:00-20:00
Saturday & Sunday
09:00 - 12:00
mail
info@crossfitsouthampton.com
address
CrossFit Southampton | Unit 3B Barton Park Industrial Estate Chickenhall Lane | Eastleigh | Hampshire | SO50 6RR