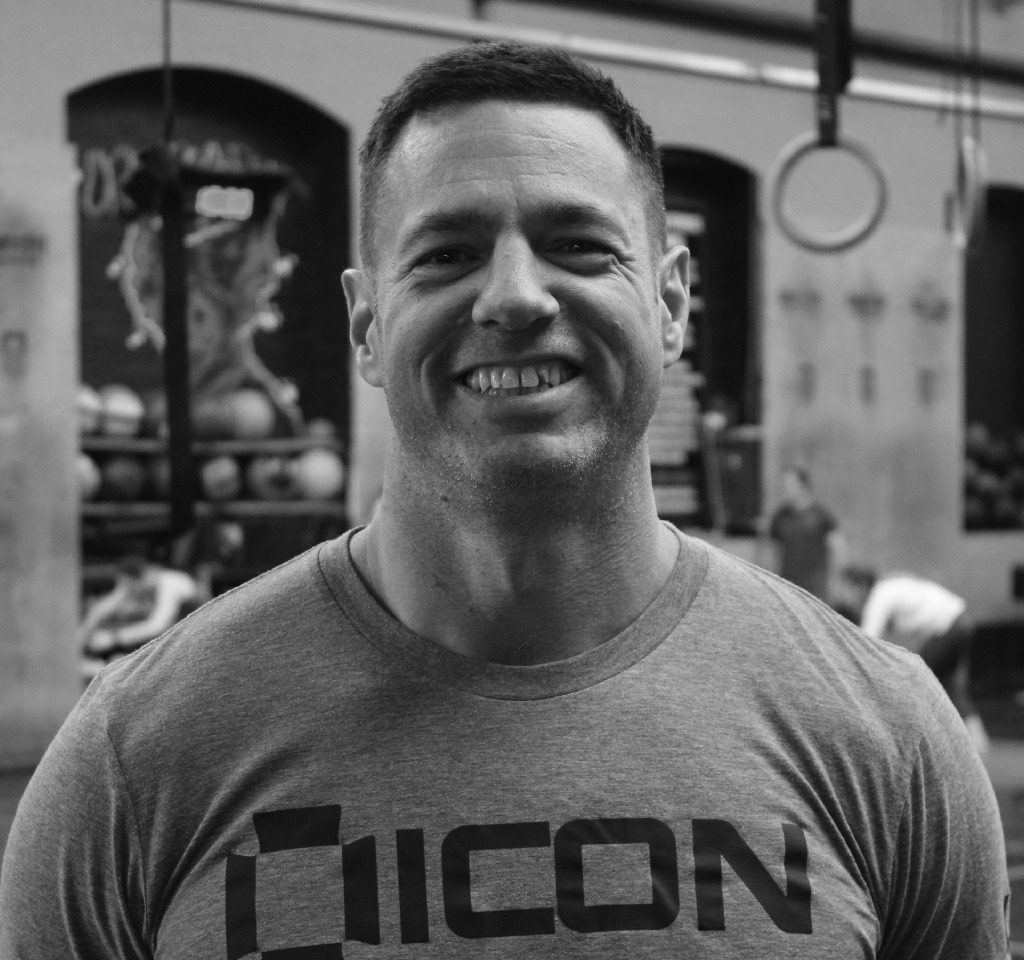 Favourite WOD: Grace
Favourite Lift: Clean & Jerk
Qualifications: 
British Weightlifting Level 1
Crossfit Level 1
British Triathlon Coach Level 2
I had a strong interest in sport from a young age, having been involved in athletics, sprinting and jumping at school, and later represented Hampshire at Rugby.
I was involved in 'X-Training' competitions between 2009 and 2011 with my wife Kelly, but i didn't feel I was suited to the longer cardiovascular events. Along with Kelly, I was introduced to Crossfit in 2012 and haven't looked back since. I enjoy the constantly varied high intensity workouts and love the Olympic Weightlifting.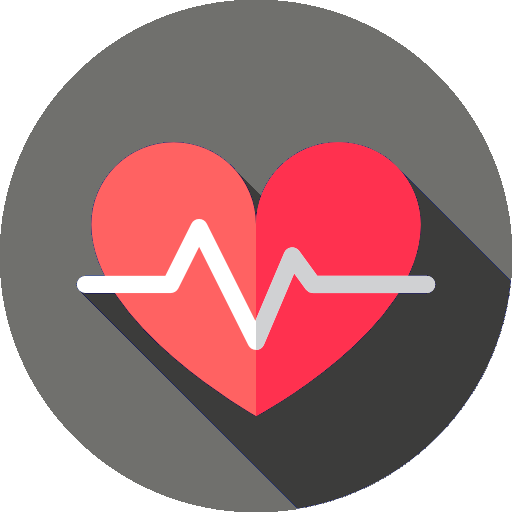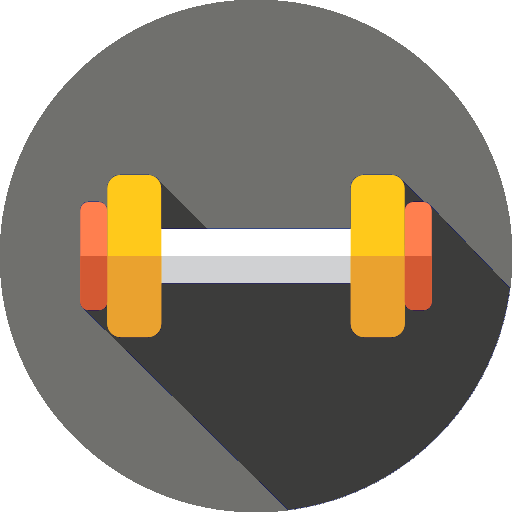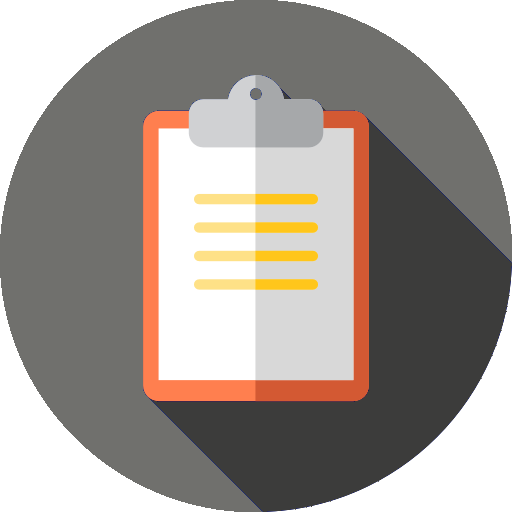 opening times
Monday
06:00-08:00  |  10:00-14:00  |  16:00-20:00
Tuesday
06:30-08:30  |  10:00-14:00  |  16:00-20:00
Wednesday
06:00-08:00  |  10:00-14:00  |  16:00-20:00
Thursday
06:30-08:30  |  10:00-14:00  |  16:00-20:00
Friday
06:30-08:30  |  10:00-14:00  |  16:00-20:00
Saturday & Sunday
09:00 - 12:00
mail
info@crossfitsouthampton.com
address
CrossFit Southampton | Unit 3B Barton Park Industrial Estate Chickenhall Lane | Eastleigh | Hampshire | SO50 6RR